If you were anywhere near the internet Thursday, you are probably aware that Zack and Cody's dinner reservation had finally come around. Confused? We've got you.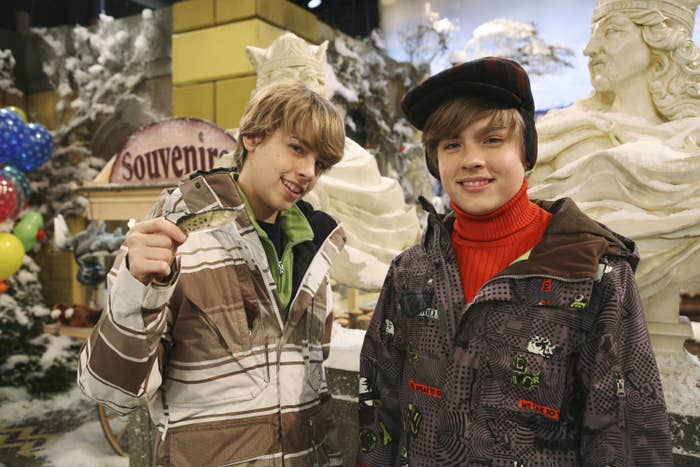 Back in 2008, Disney launched The Suite Life on Deck, which is a spinoff of the network's hugely popular sitcom The Suite Life of Zack and Cody, which premiered three years earlier.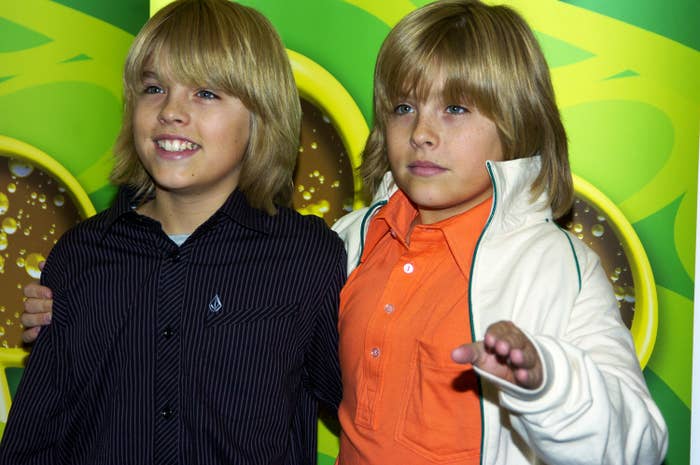 Both shows starred twins Dylan and Cole Sprouse as brothers Zack and Cody, with the actors just 12 years old when the first series launched.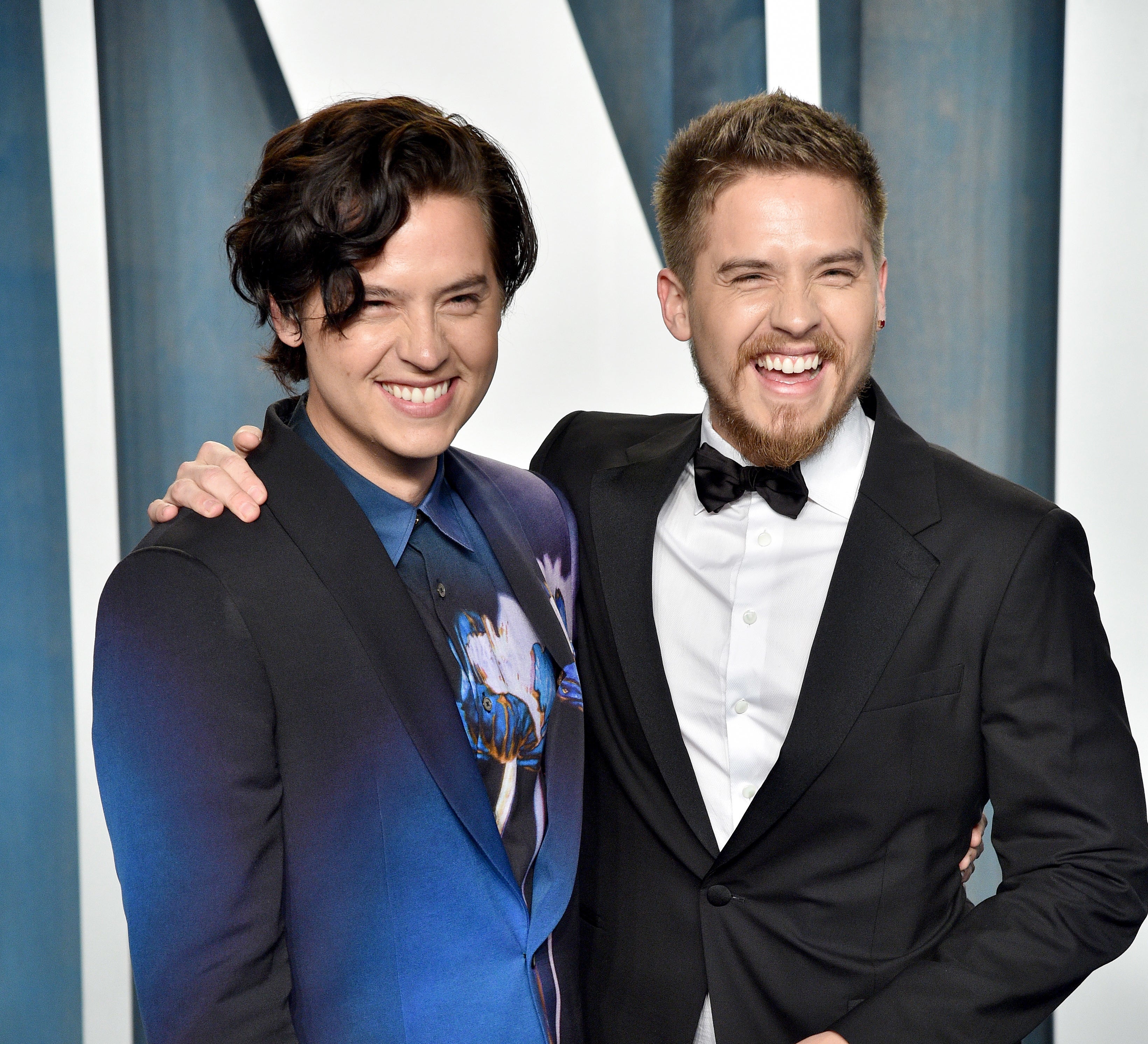 In a Season 1 episode of The Suite Life on Deck, which premiered in January 2009, the twins try to get a table at a swanky restaurant in Rome.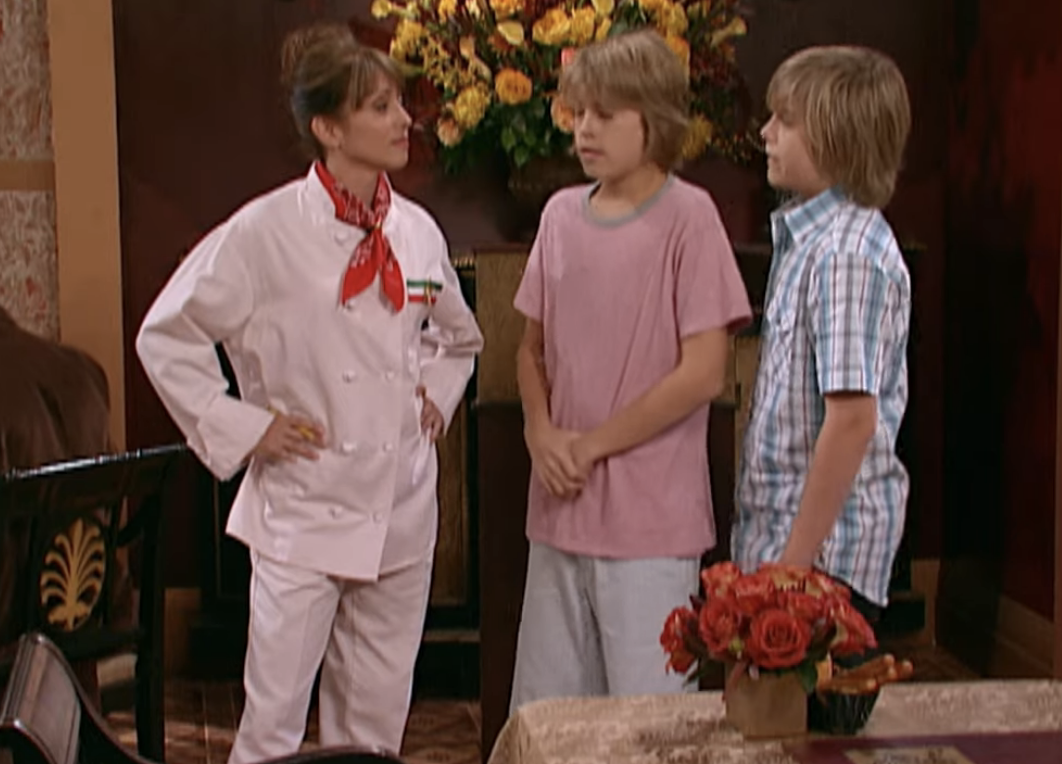 In a scene that has been circulating around the internet in recent days, Chef Gigi tells the characters, "I can squeeze you in at 7:30" before delivering the punchline: "On November 16, 2023."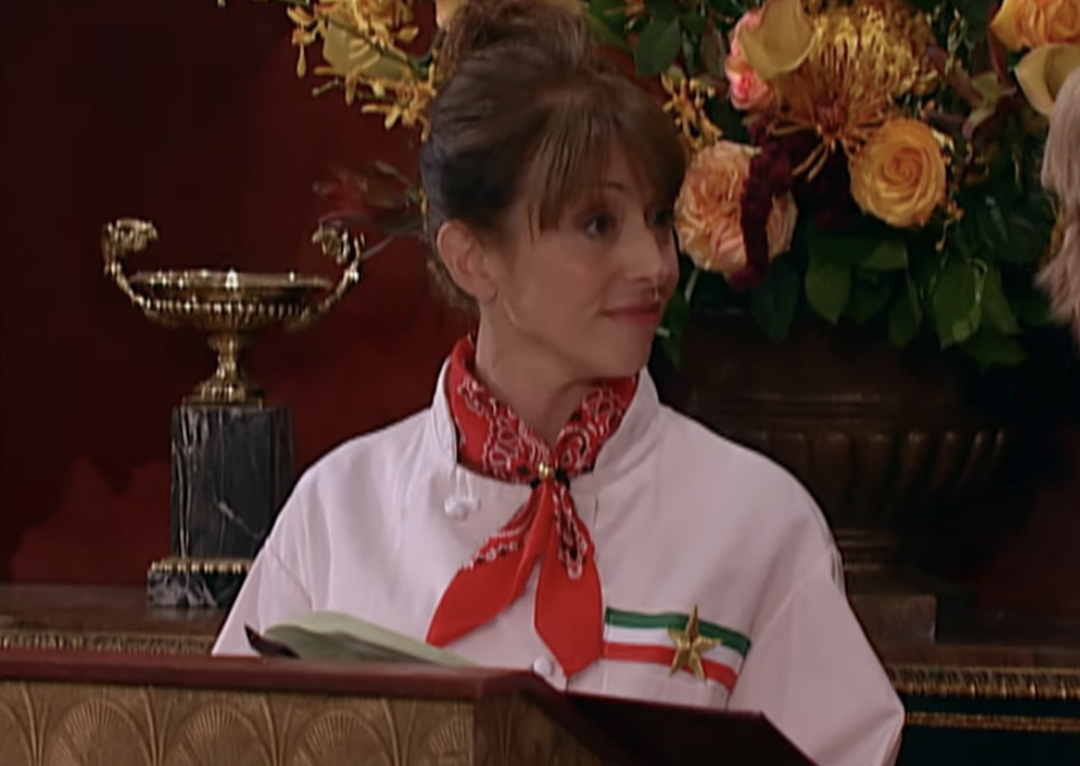 "But that's in 15 years!" Cody exclaims in response, with Zack asking, "What if I don't feel like Italian that day?"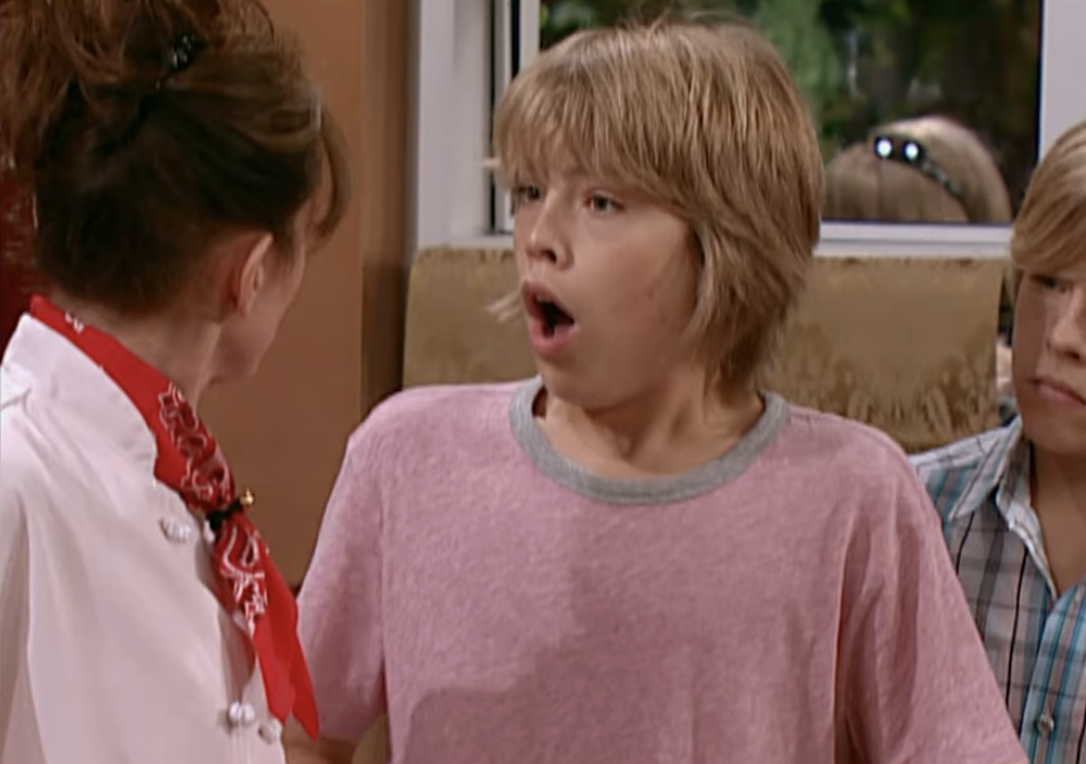 And whether the actors felt like Italian food or not yesterday, fans of the show were keen to let them know that their infamous reservation was now ready.
On the highly anticipated date of Nov. 16, 2023, social media was filled with everybody making the same joke as Dylan and Cole's profiles were inundated with reminders.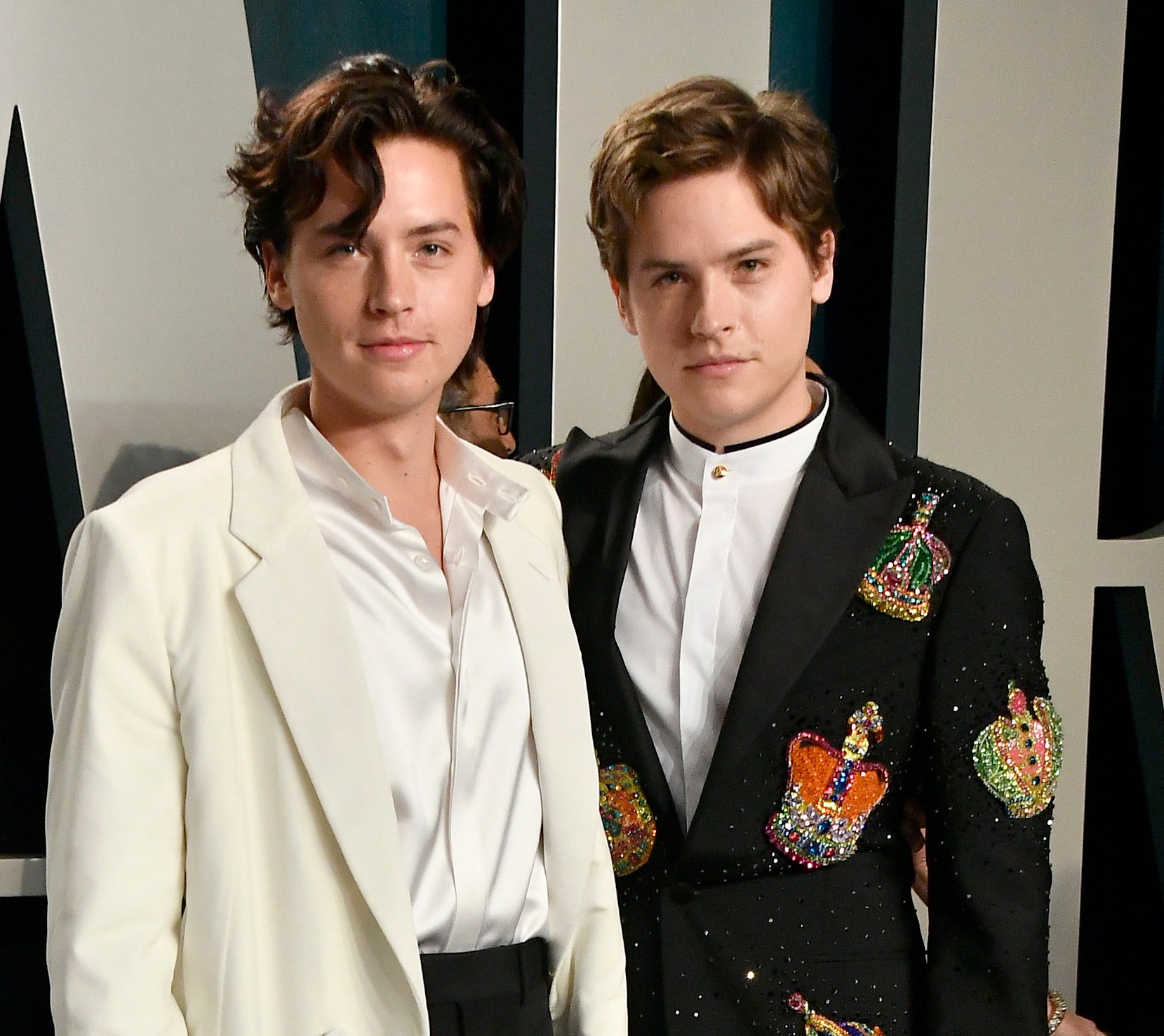 Commenting on Dylan's most recent — and completely unrelated — Instagram post, one follower wrote, "Better start getting ready for that dinner reservation is for 7:30 tonight."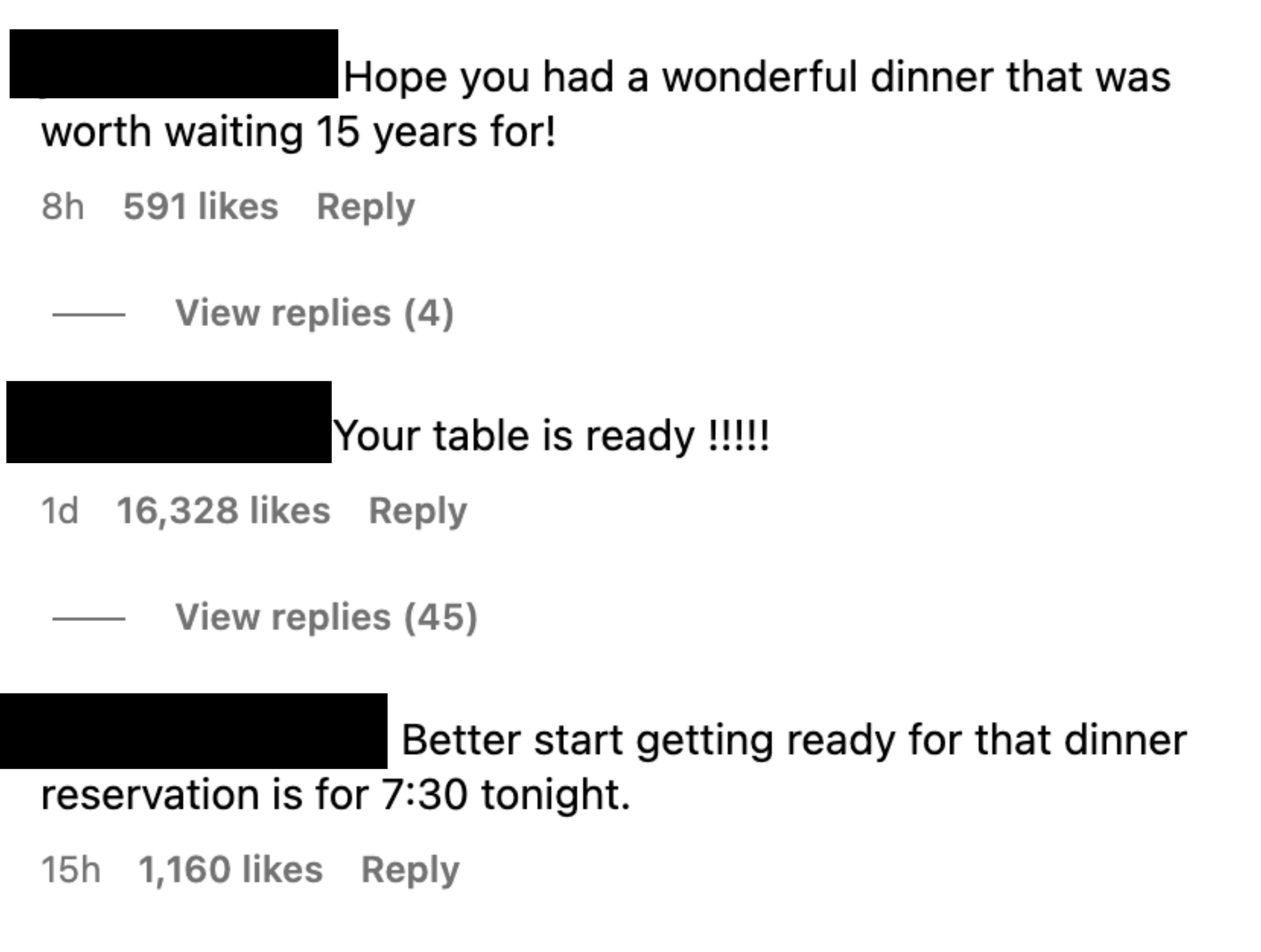 "Your table is ready !!!!!" another added. Someone else joked, "Hope you had a wonderful dinner that was worth waiting 15 years for!"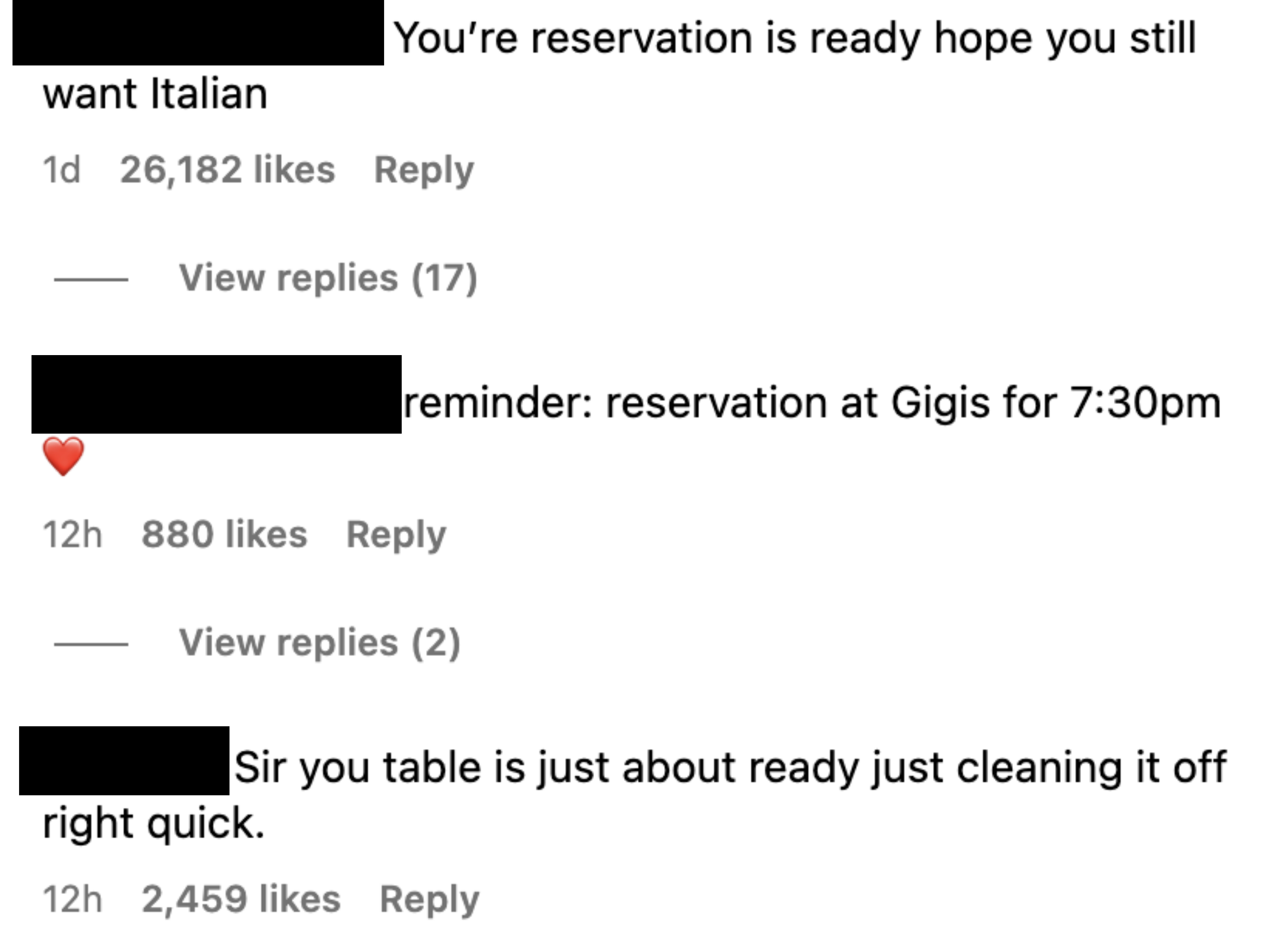 And the same was going on over on Cole's profile. One of the countless comments on his most recent uploads reads, "I hope ur still in the mood for italian. 7:30. Chef Gigi's. DON'T BE LATE."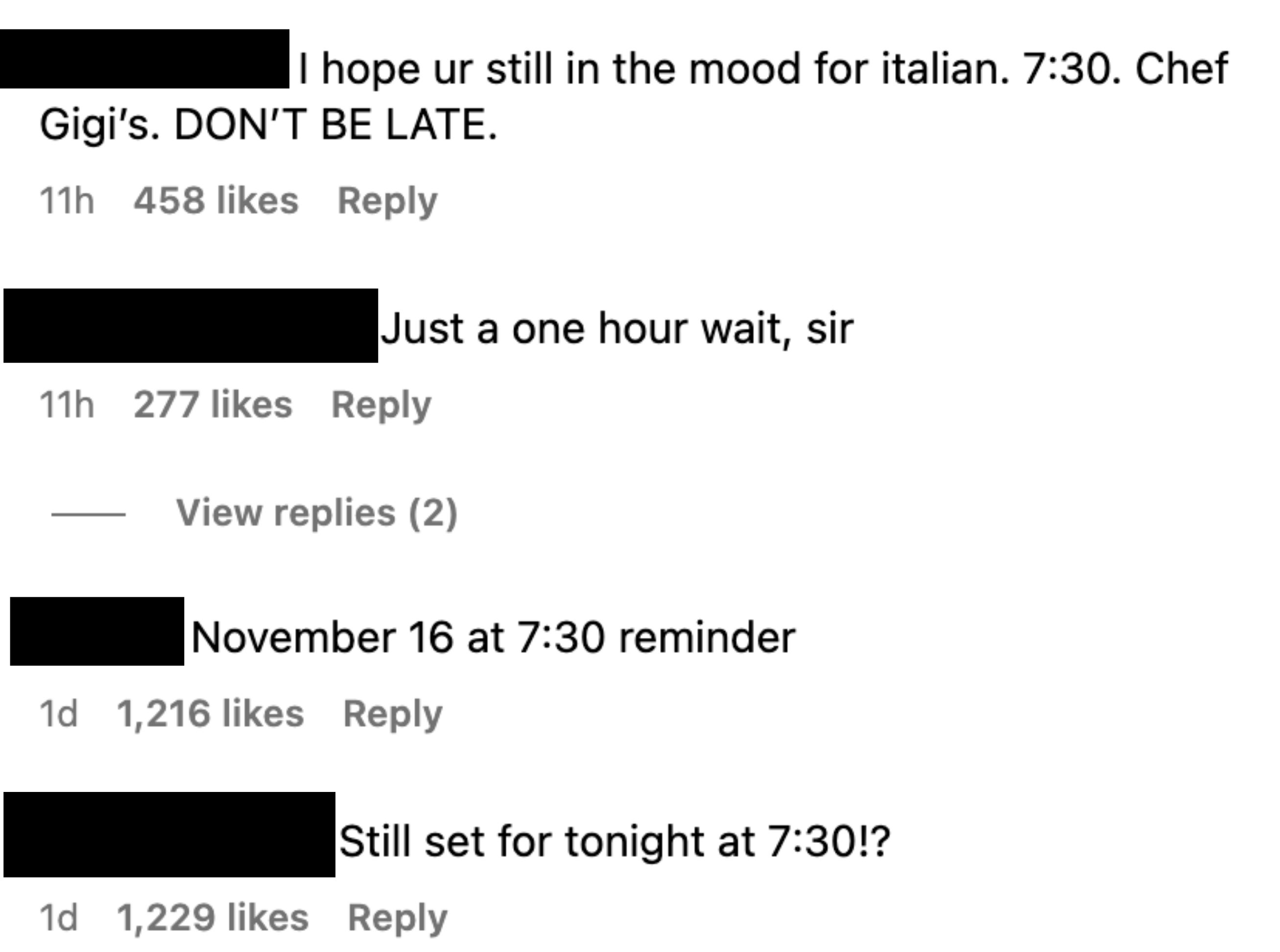 "November 16 at 7:30 reminder," another fan wrote. One more echoed, "Still set for tonight at 7:30!?"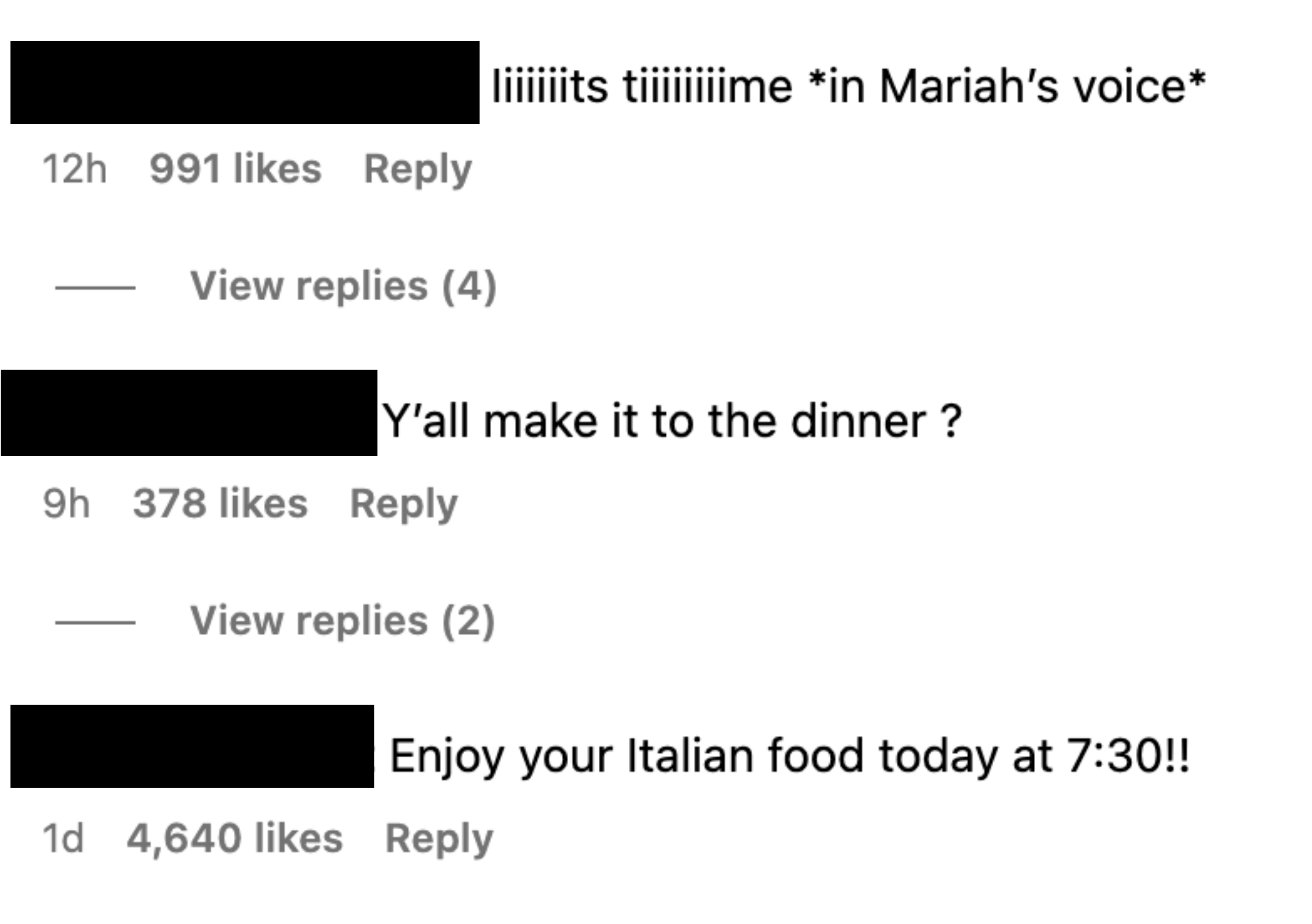 The brothers were clearly feeling overwhelmed by this onslaught of messages and took to their respective Instagram stories to react to the gag.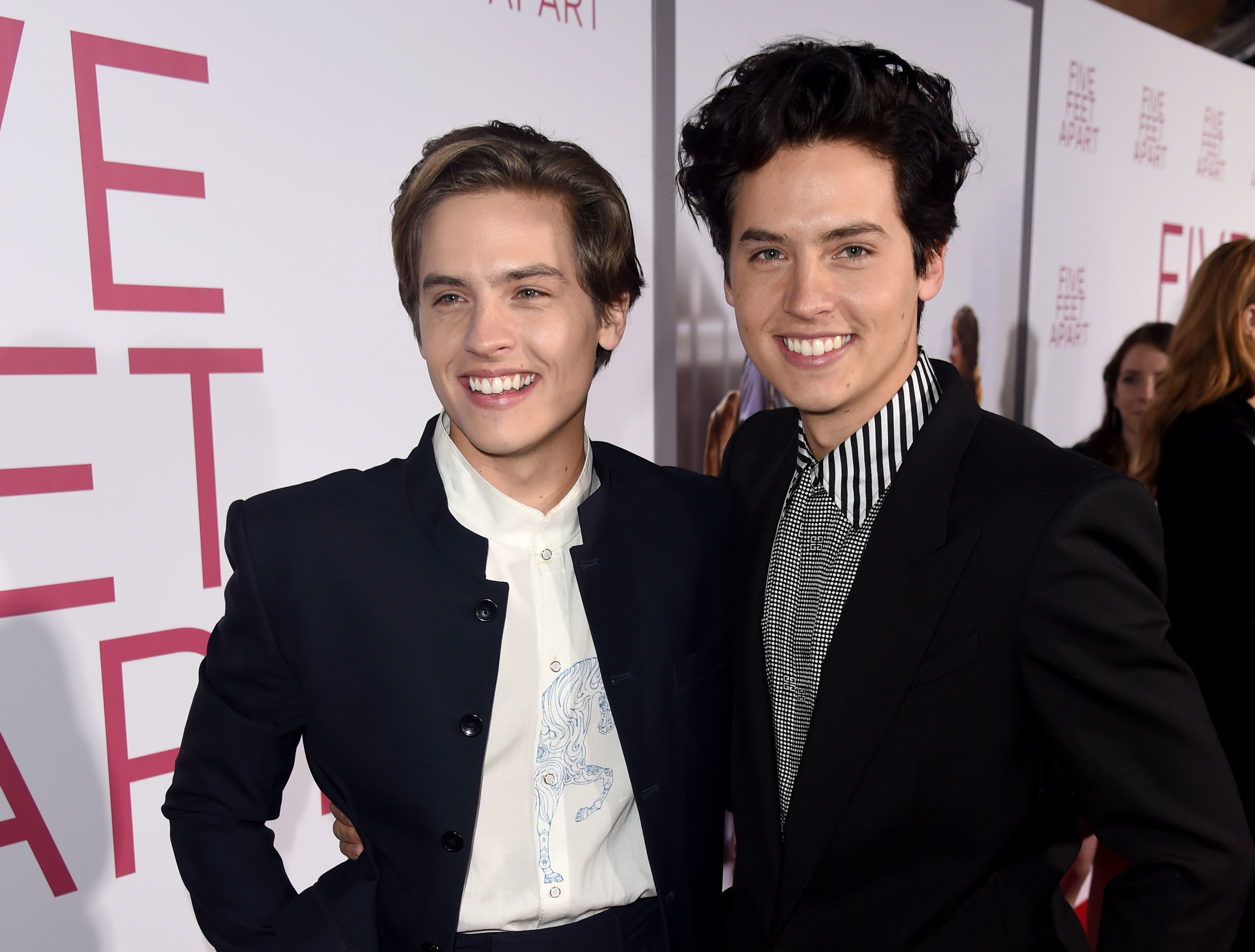 Dylan uploaded a photo of himself looking distressed, with his head in his hand and surrounded by examples of some of the comments that he'd received.
They included quotes like, "In the mood for Italian?" and "It's been 15 years!"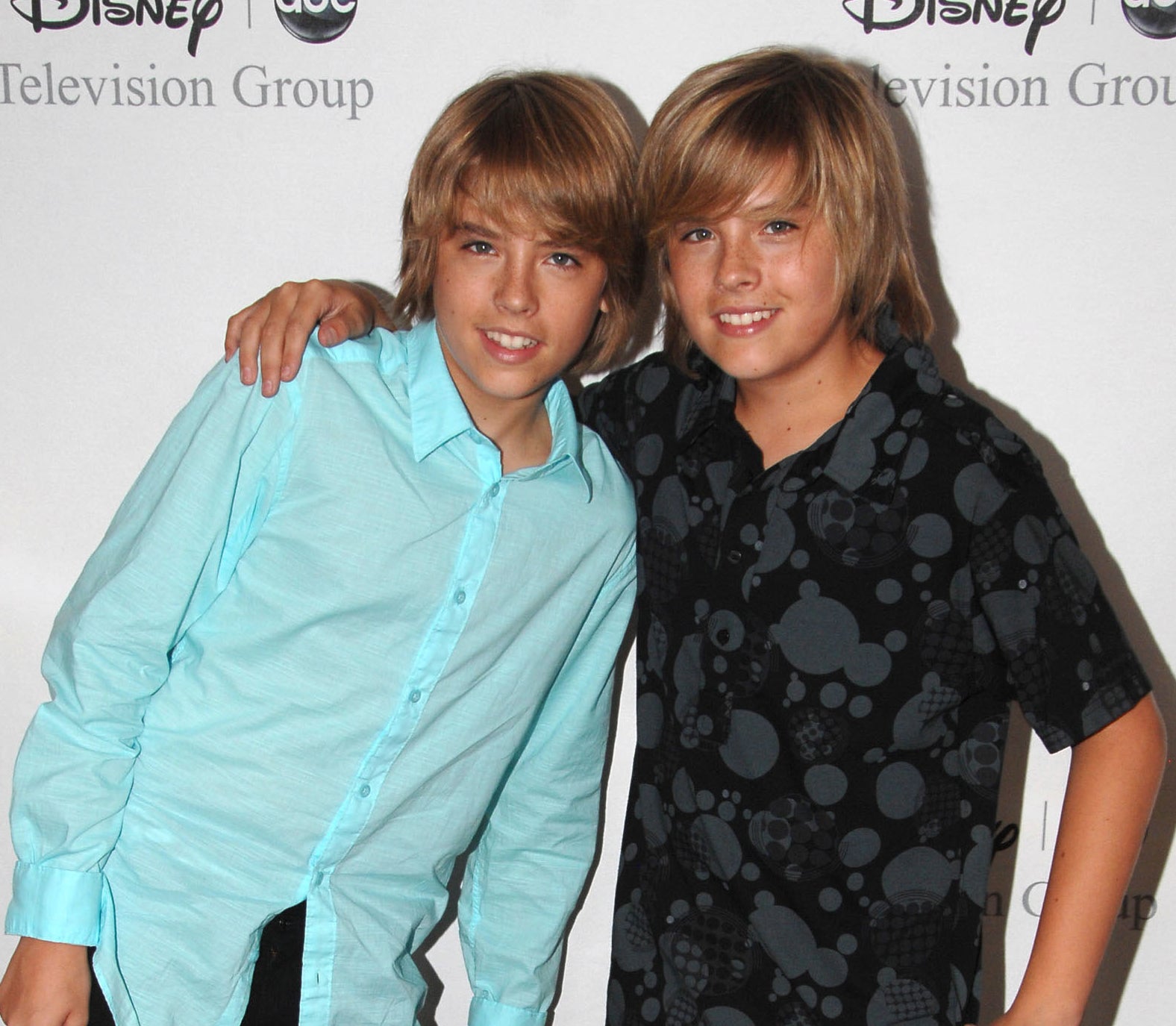 The 41-second video shows countless messages in his inbox that all relate to the dinner reservation — and had all been sent less than an hour before, suggesting that they were just the tip of the iceberg.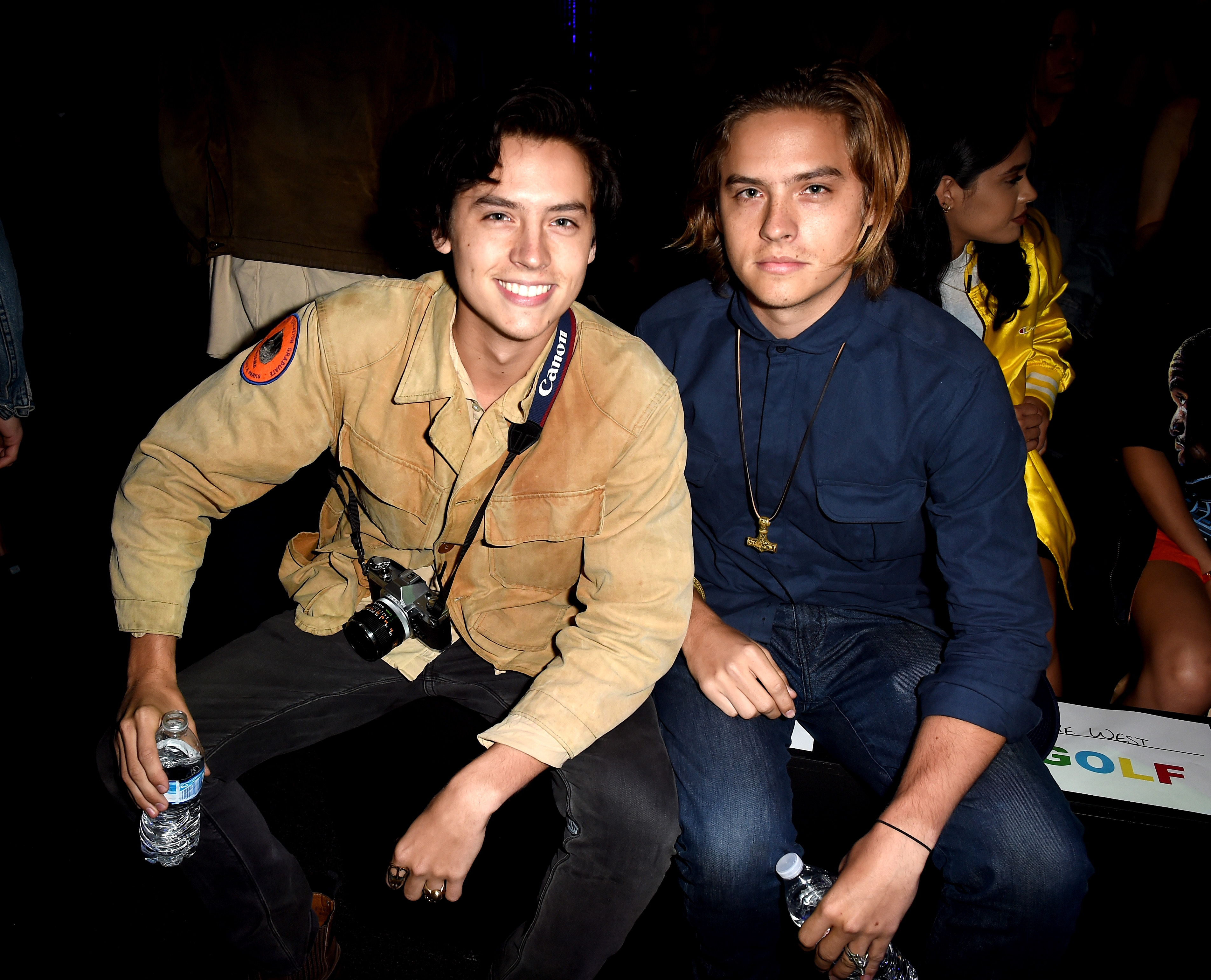 While it's fair to say that Dylan and Cole seemed stressed by the big day rolling around, the actor who played Chef Gigi in the original episode was more than happy to lean into the joke.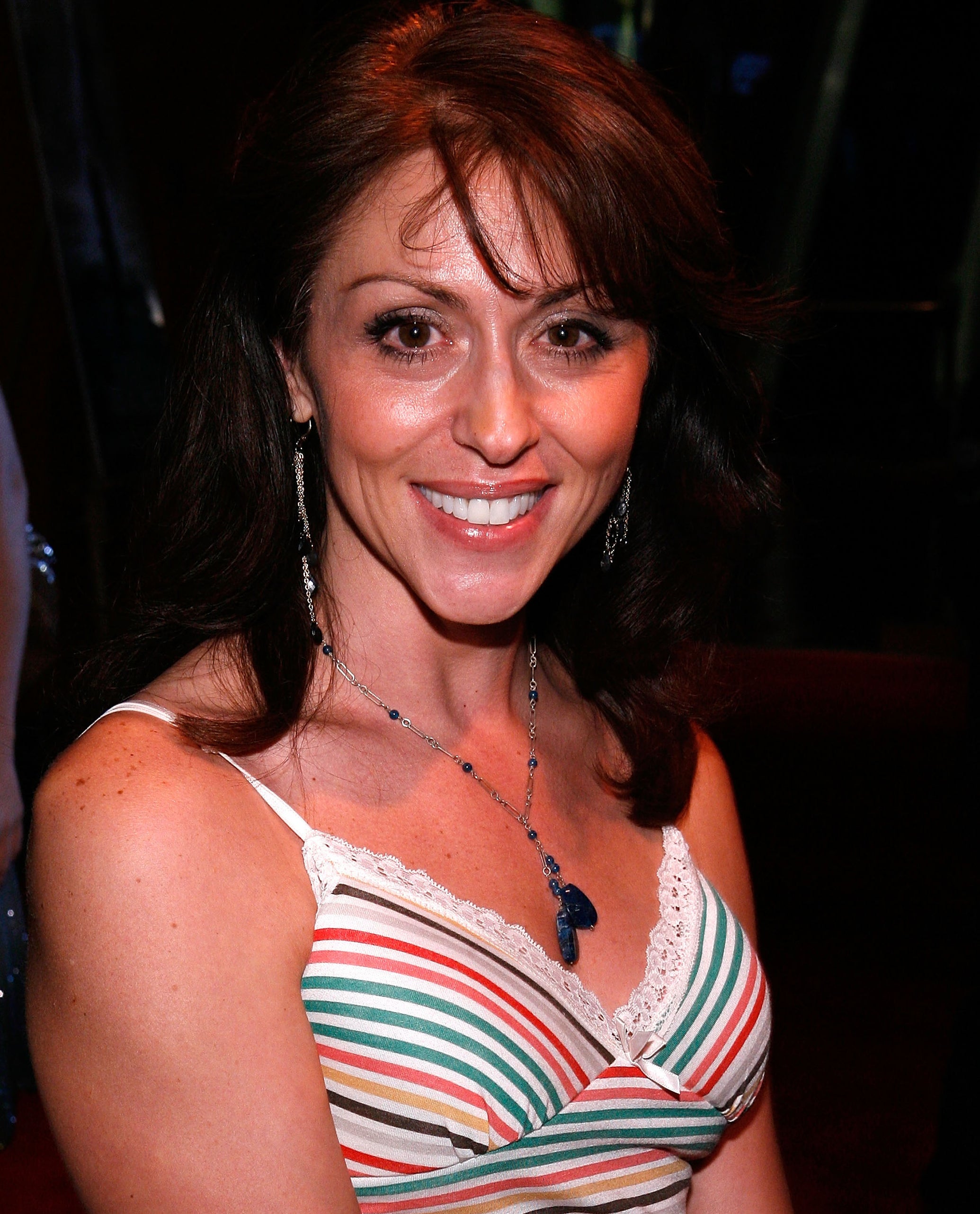 Sandra Purpuro created a TikTok account especially for the day and brought her character back by re-creating the same outfit and hairstyle in a video all these years later.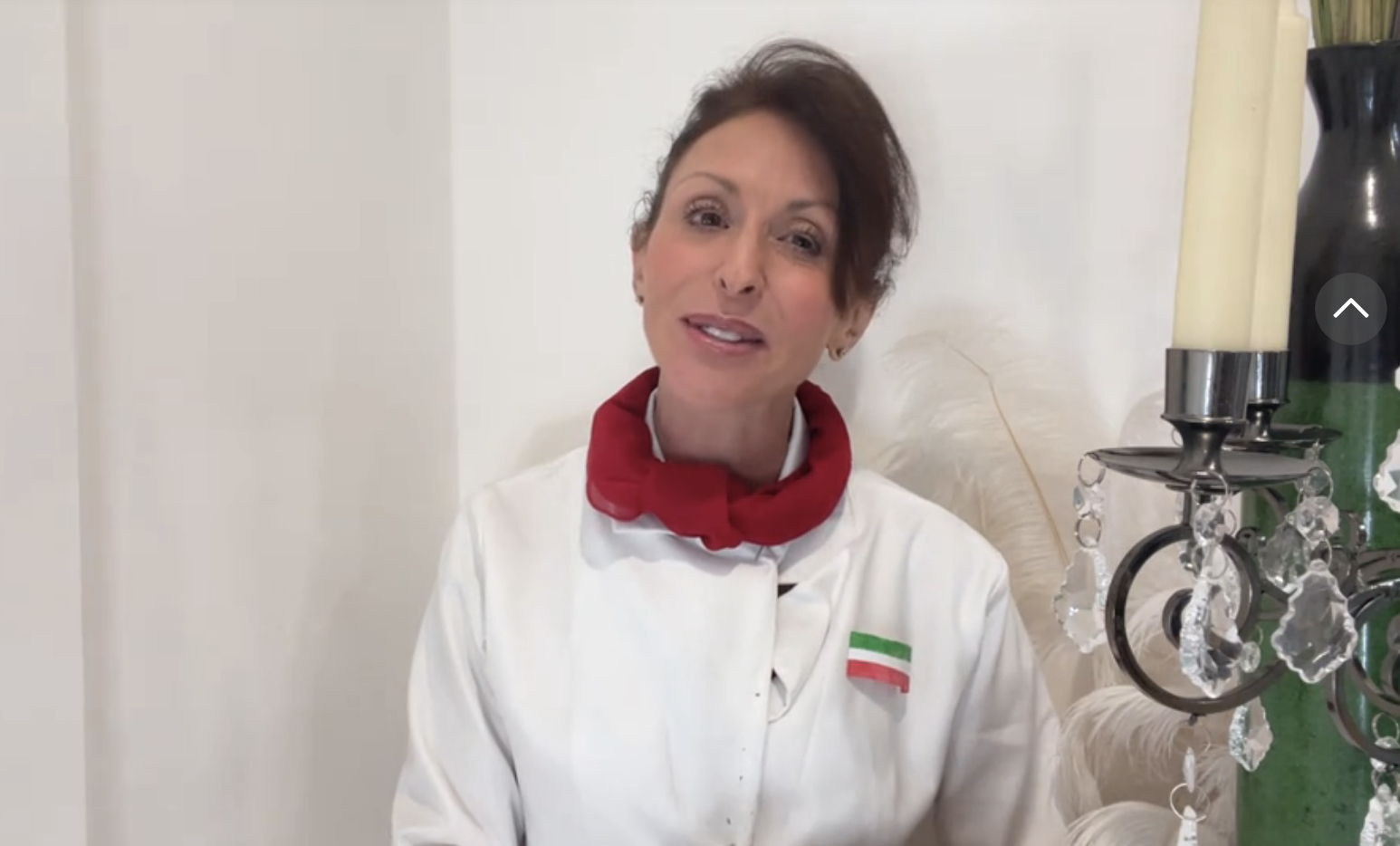 In the TikTok, Sandra pretends that she is speaking to Zack and Cody as she gasps and says to the camera, "Oh boys, you're back! Your table is ready, follow me!"
Needless to say, this was a huge hit, and the video has racked up more than 2 million views in less than 24 hours.
Sandra was praised for being such a good sport in the comment section, with one person writing, "I appreciate this more than you will ever know."

Another commented, "Chef Gigi understood the assignment! ??"

Somebody else added, "The fact Chef Gigi started TikTok today to let the boys know their reservation is ready! ?"

Elsewhere, Zack and Cody's milestone date finally happening has left many Disney fans feeling "old," and they took to X — formerly known as Twitter — to reflect on this.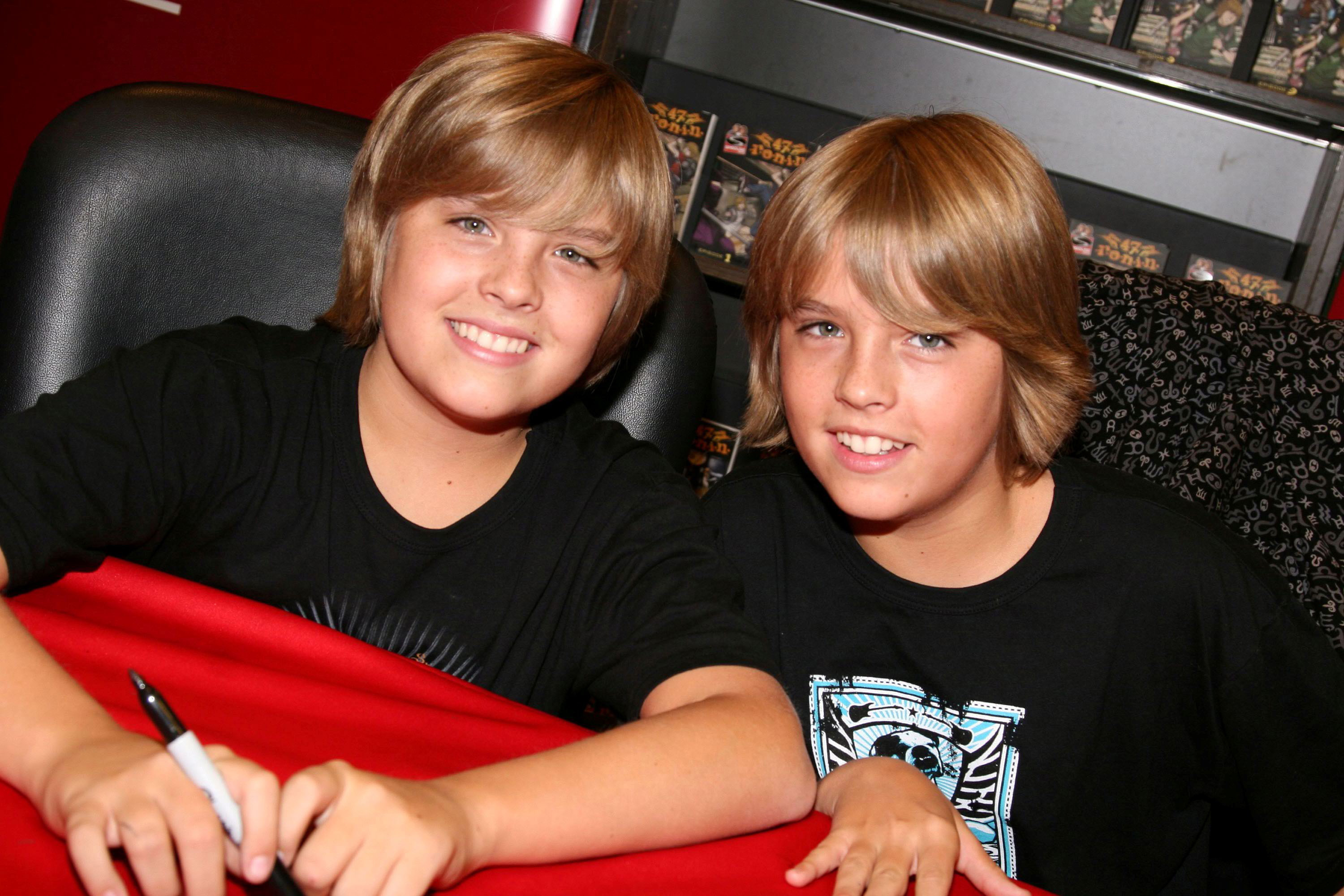 All things considered, there is just one thing left to know: Did Dylan and Cole get together for Italian food yesterday?