Looking over Quentin Tarantino's movie catalog, it is undeniable that he has worked with some of the most sought-after men in Hollywood.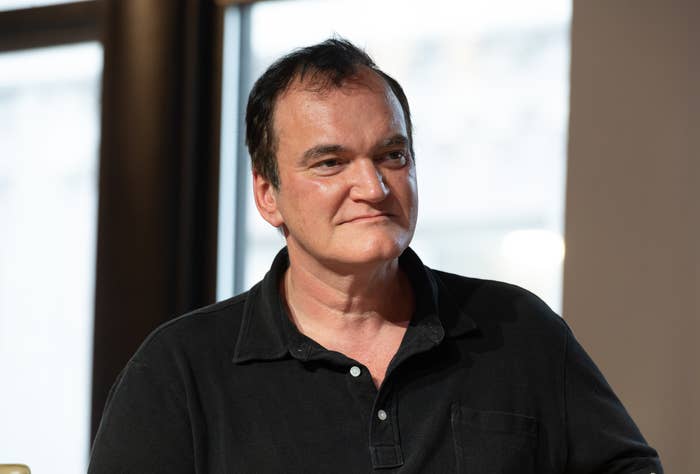 From John Travolta to Leonardo DiCaprio, over the years Tarantino appears to have made a habit out of casting actors that are no strangers to "world's hottest man" lists in his projects.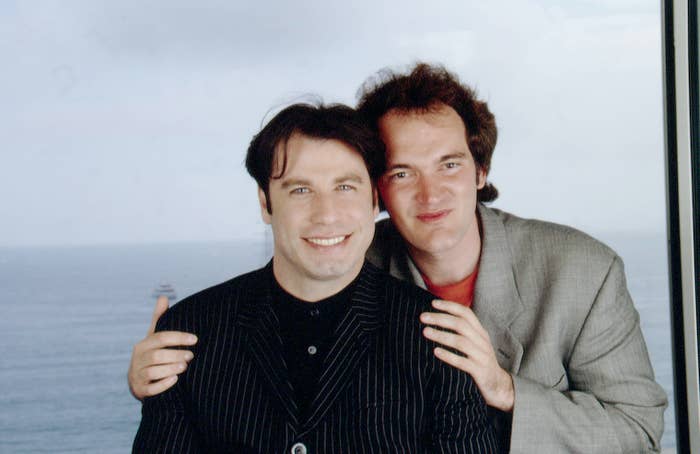 And it has also been observed that the director doesn't ever appear to be intimidated by the heartthrobs, and can often be found holding his own and posing up a storm when he joins them for promotional photoshoots.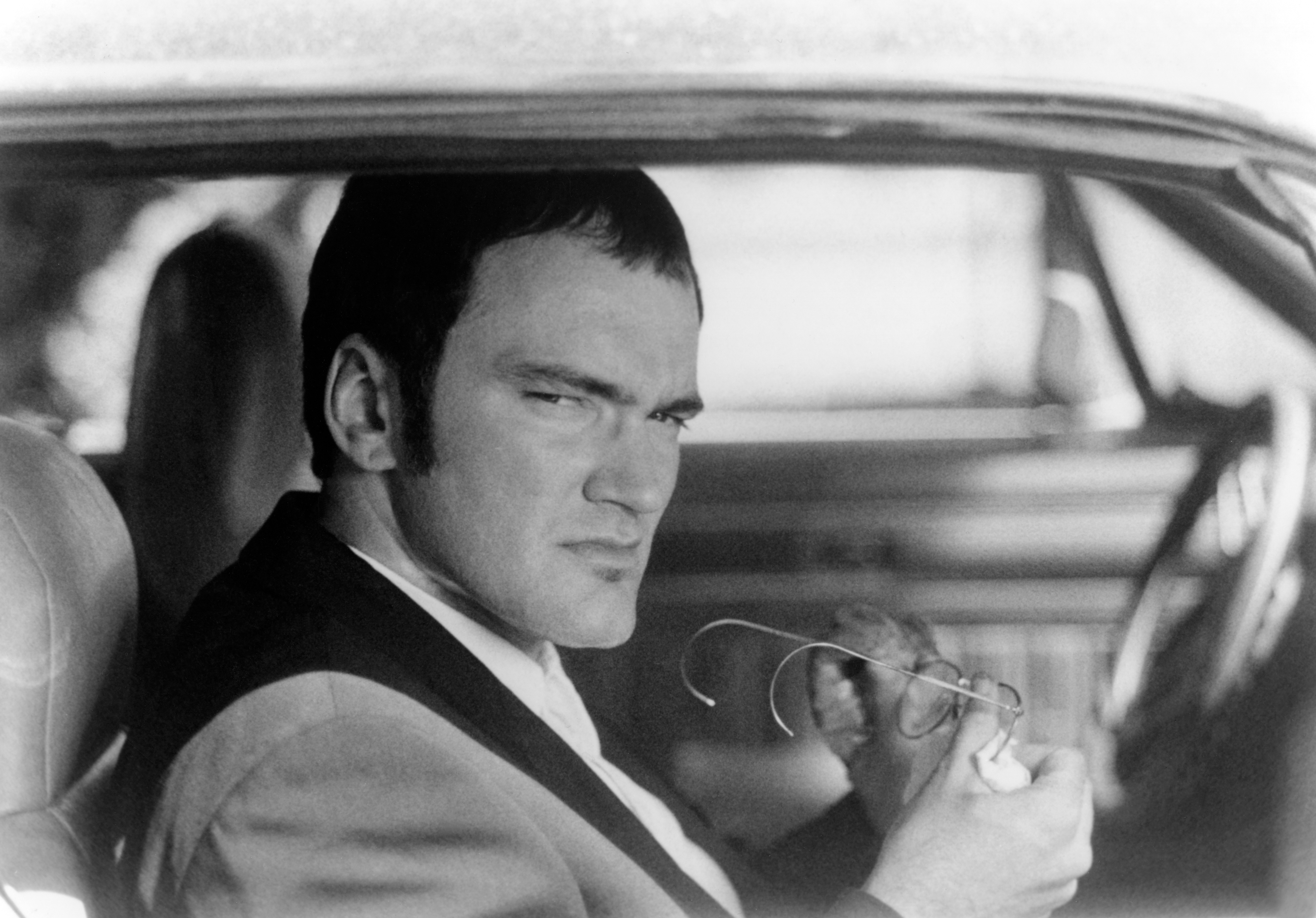 This was particularly evident during the promo run for his 2019 movie Once Upon a Time... in Hollywood, which stars Leonardo and Brad Pitt in the lead roles.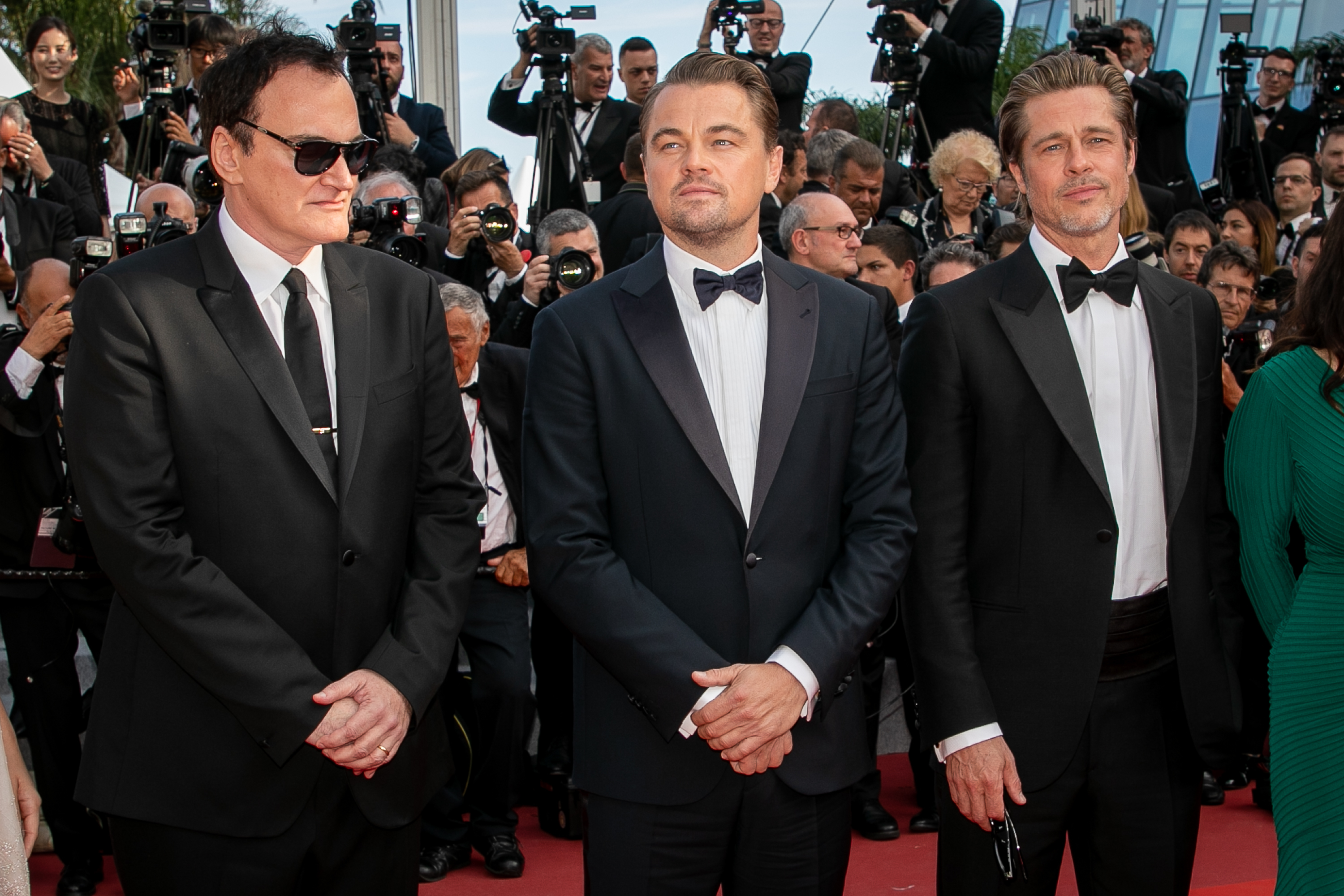 If you need reminding, Brad was once so renowned for his good looks that Shania Twain literally name drops him in her hit 1997 song "That Don't Impress Me Much."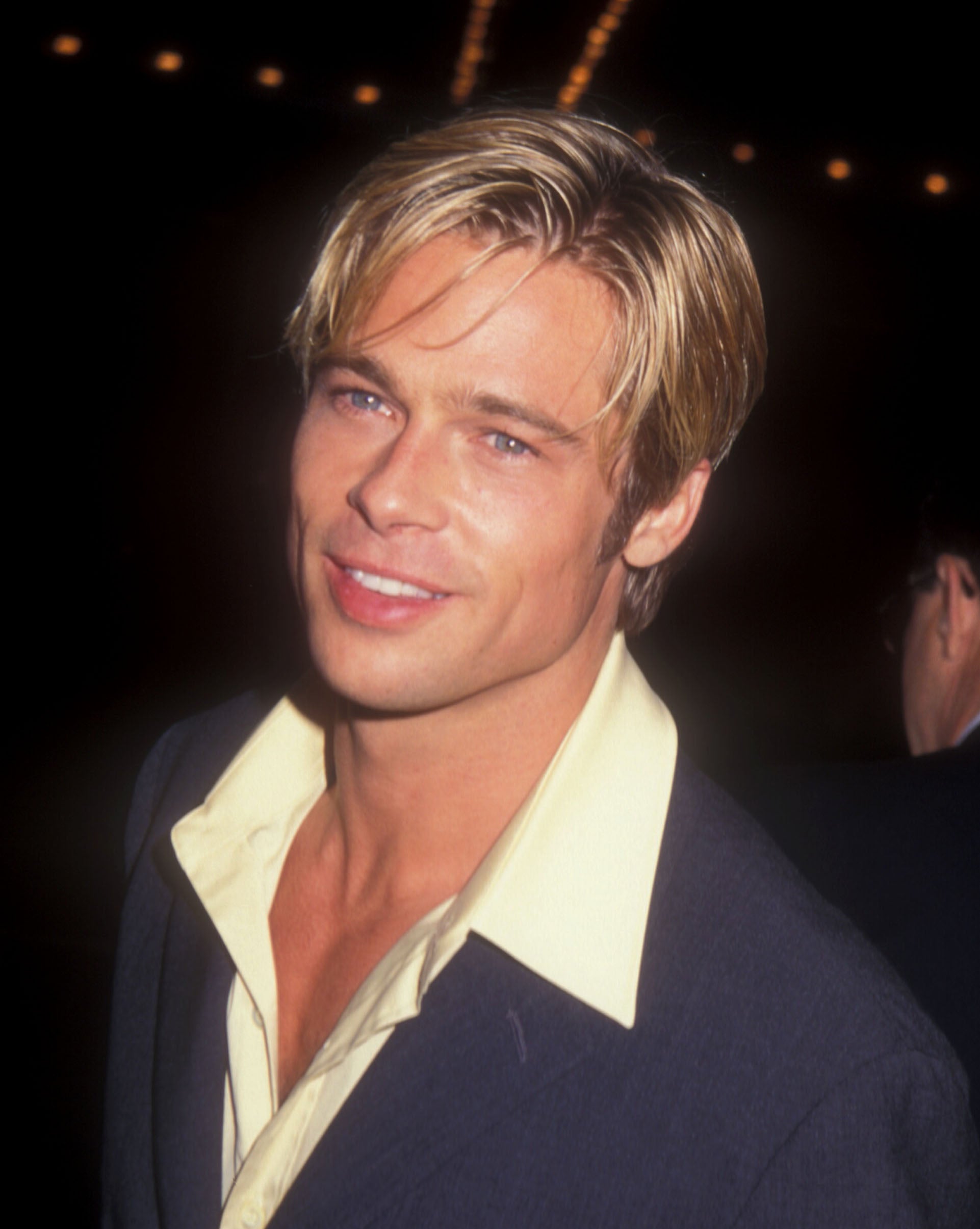 Margot Robbie headed up the female cast, and the trio were often joined by Tarantino for photo opportunities — one of which recently resurfaced on X, formerly known as Twitter.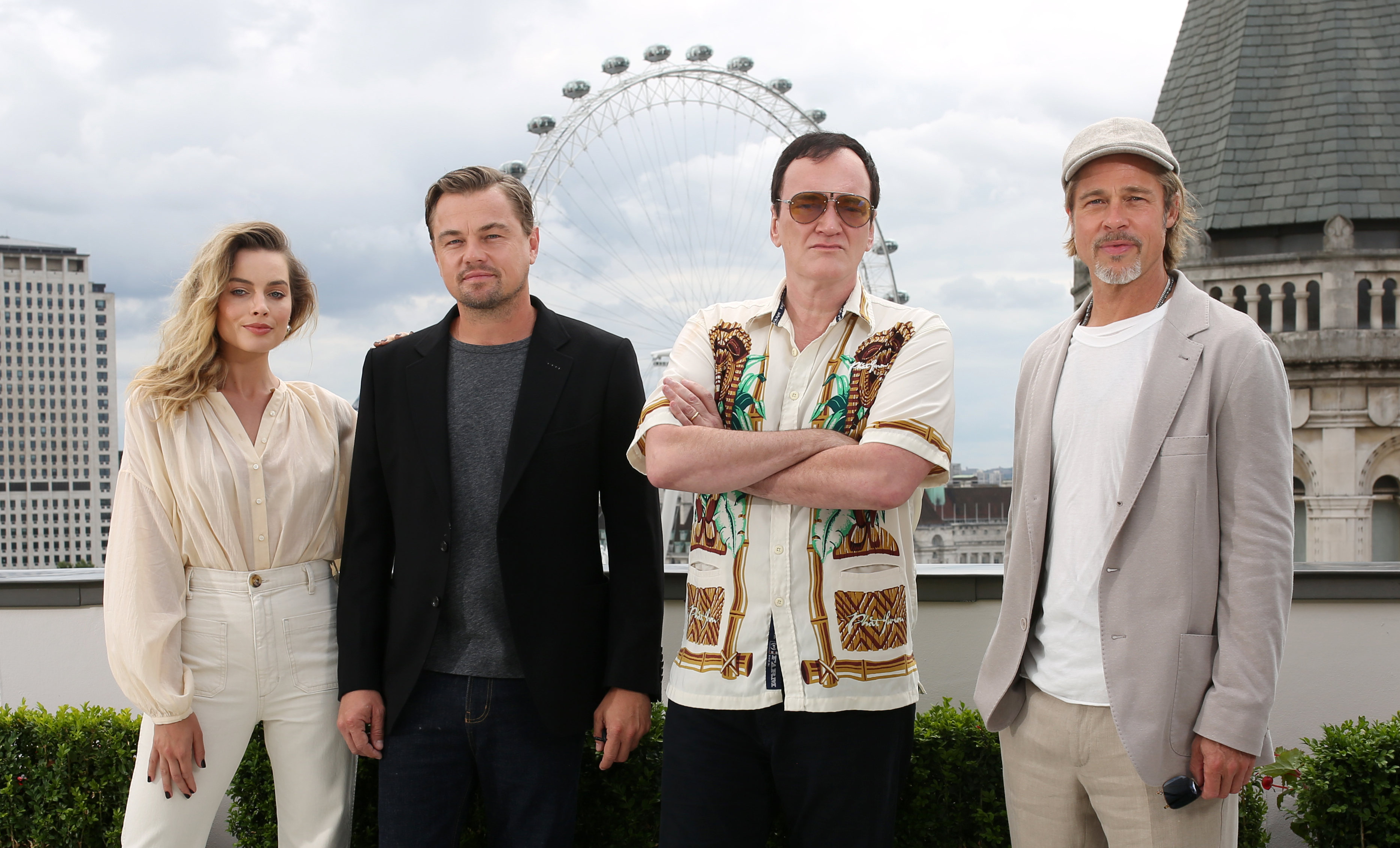 In the picture, Leonardo, Brad, and Margot are posing for the camera, with Tarantino sitting next to Leo with a brooding expression on his face and his hands positioned over his lap.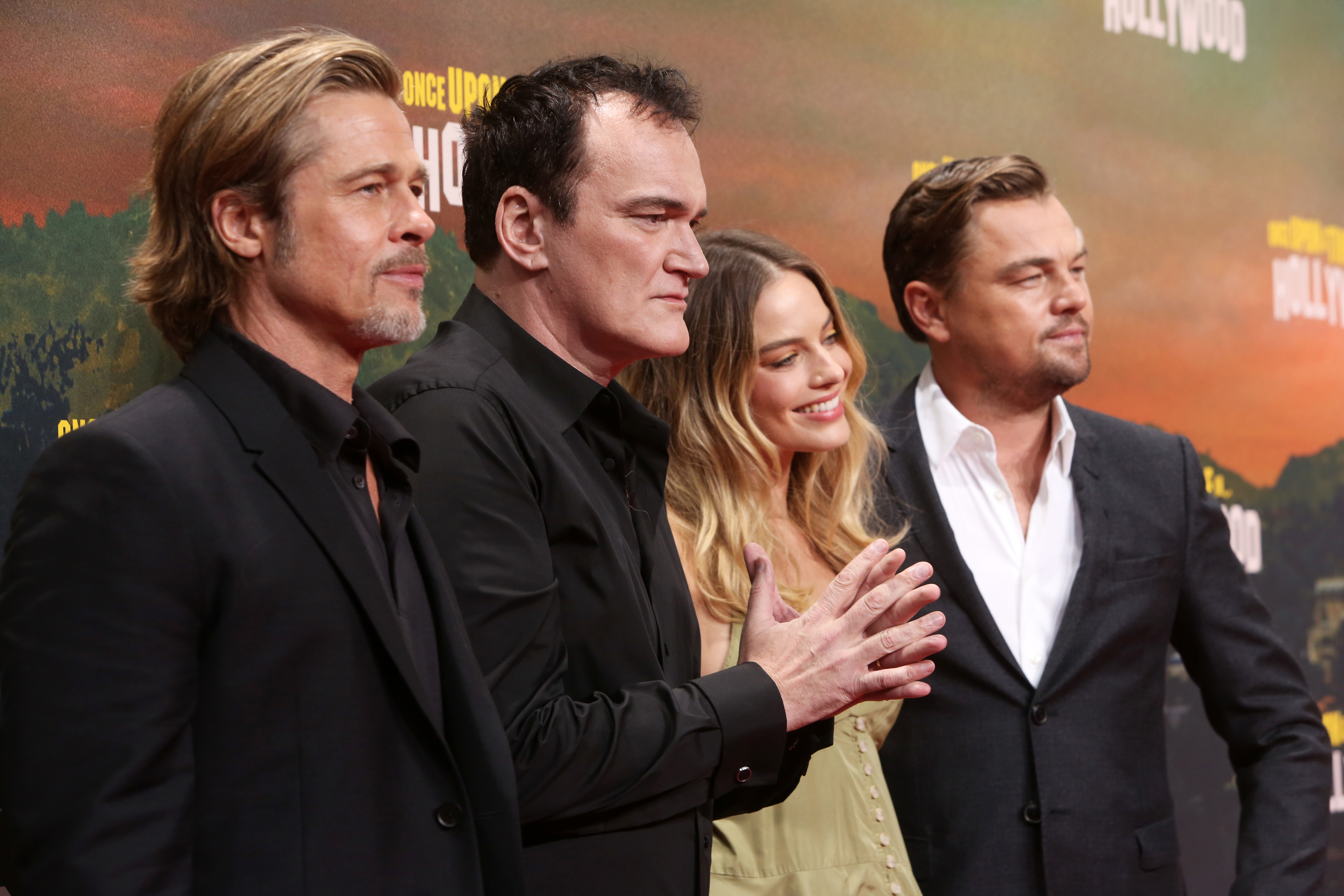 Quote tweeting the image, one person joked: "What kills me is how Quentin Tarantino always poses as if he's the hot one," and this reminded another user of an old interview with George Clooney.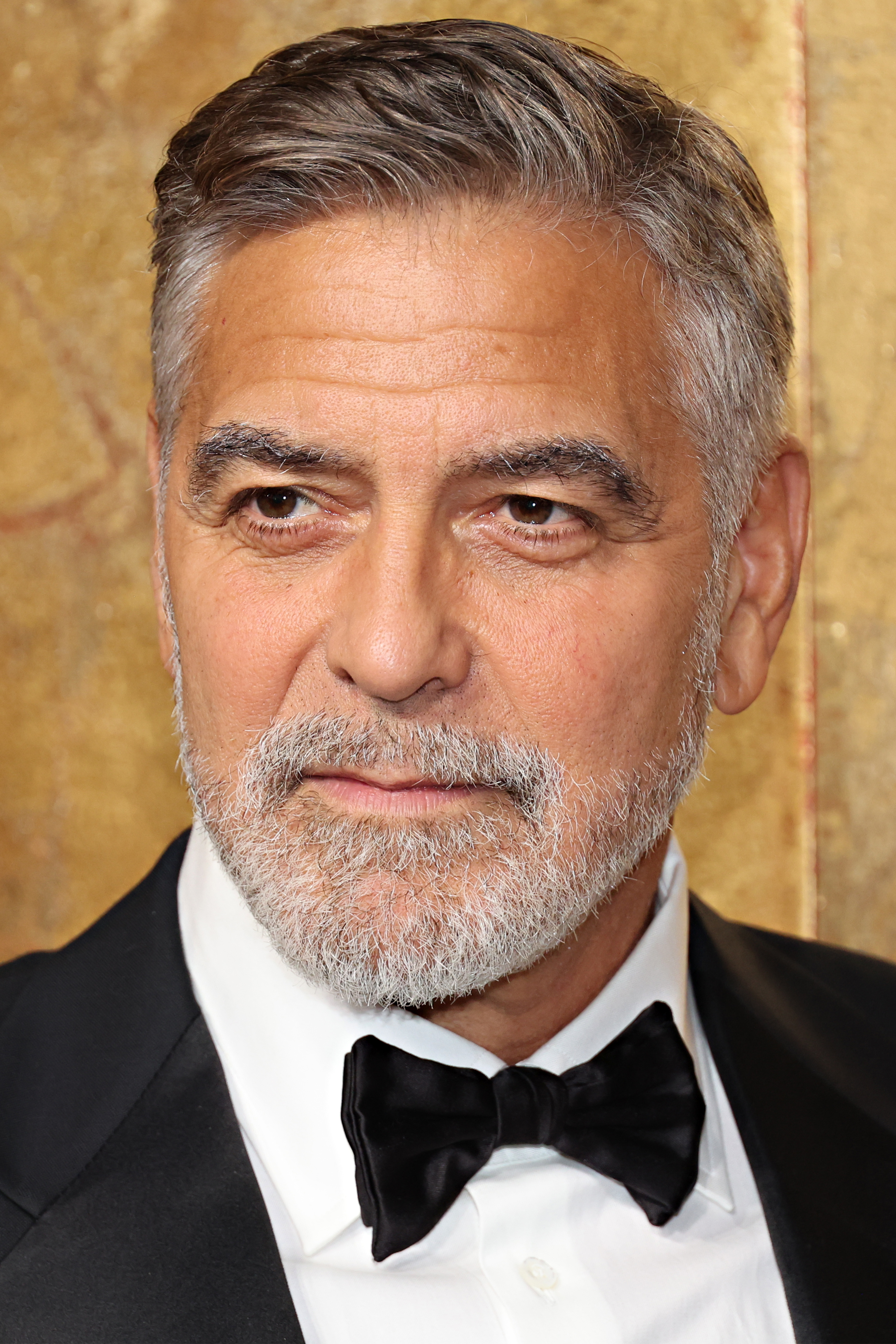 George starred in Tarantino's 1996 movie From Dusk Till Dawn. While Robert Rodriguez directed the film, Tarantino wrote the screenplay and was heavily involved in the casting process.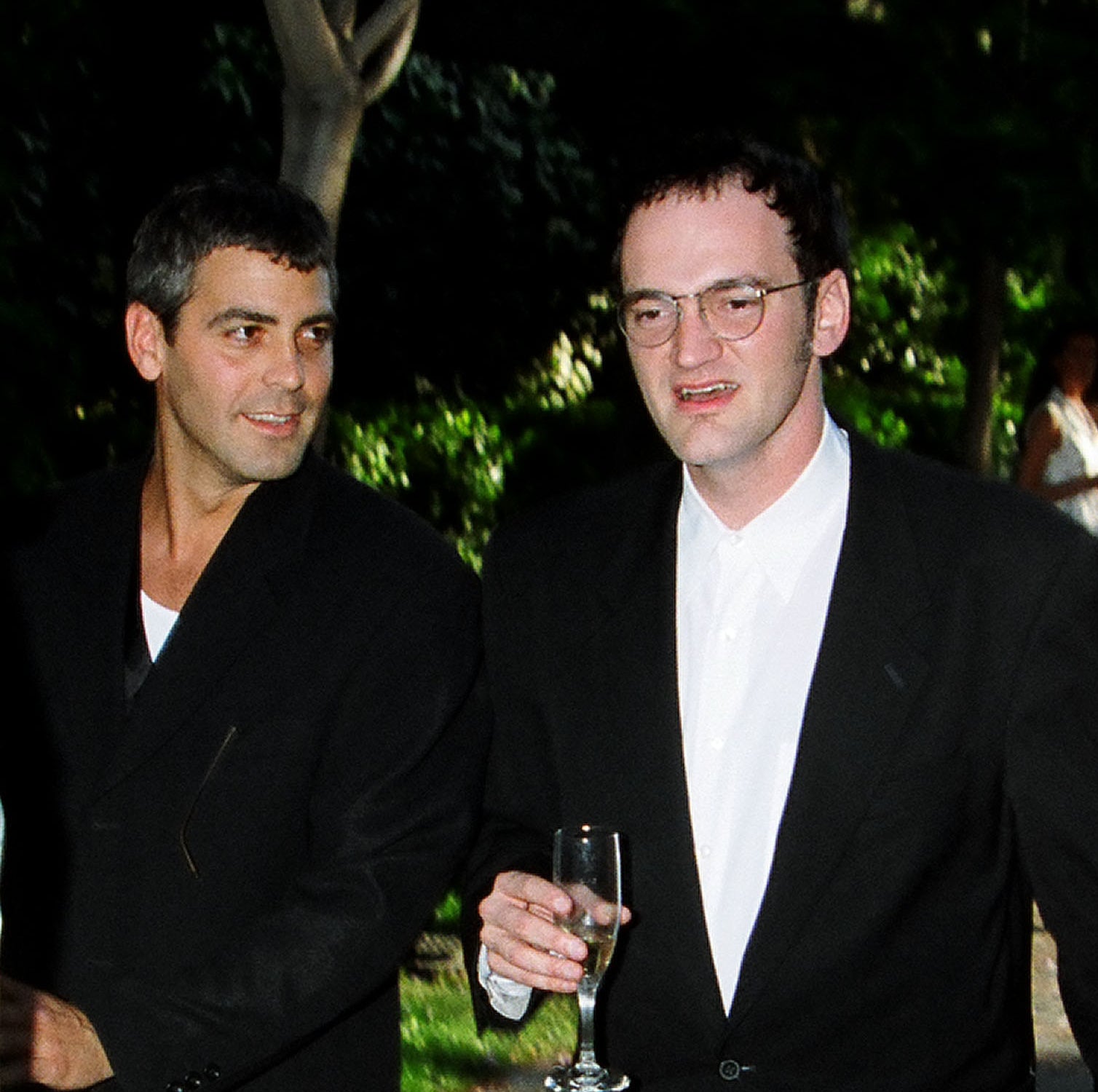 Interestingly, he cast George — who has been crowned People magazine's Sexiest Man Alive twice — as the character Seth Gecko, and himself as Seth's brother, Richie.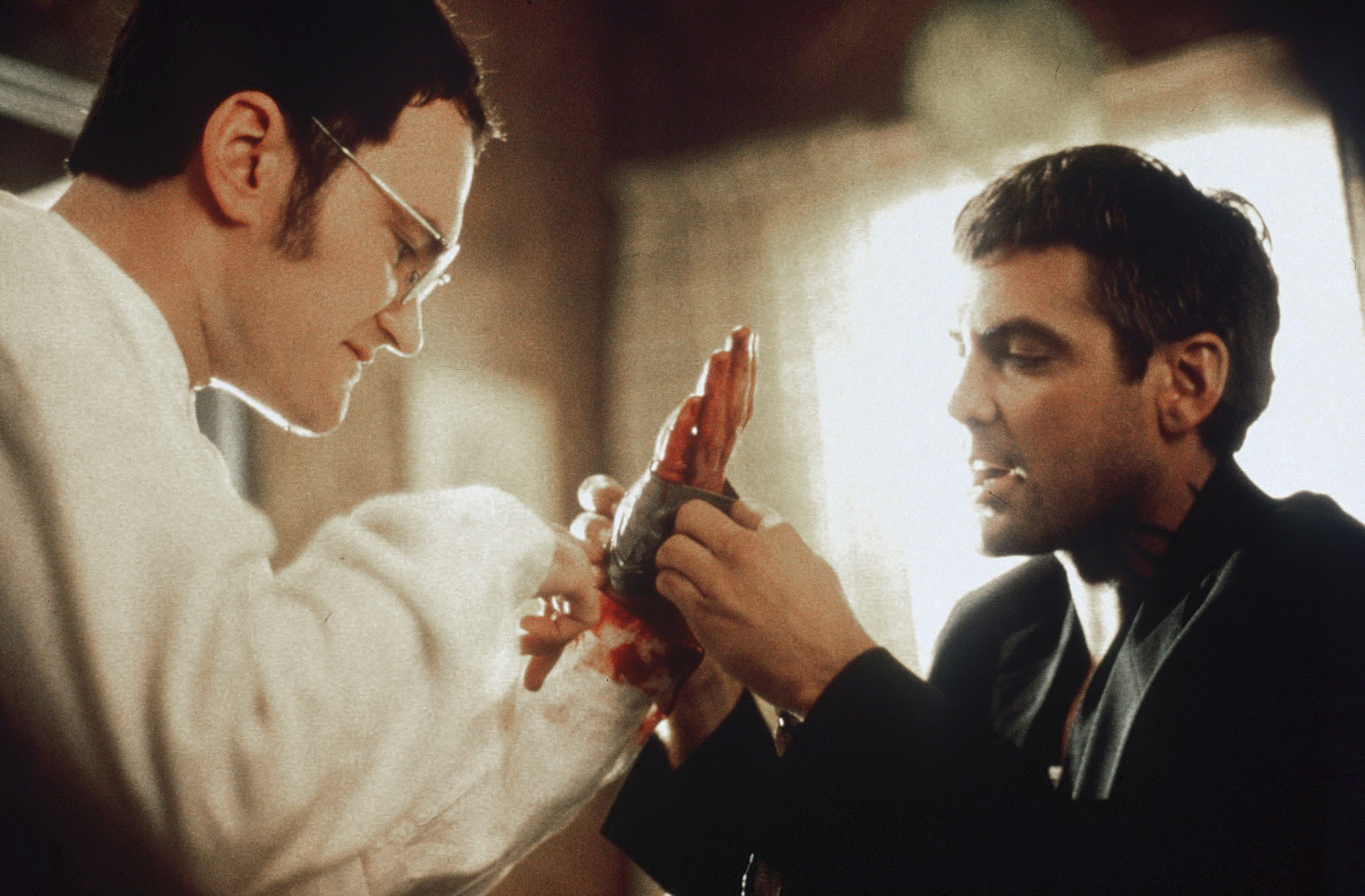 In the resurfaced clip, George can be seen discussing how the role came to be — revealing that he only found out why he was cast during a joint interview with Tarantino for MTV amid the movie's release.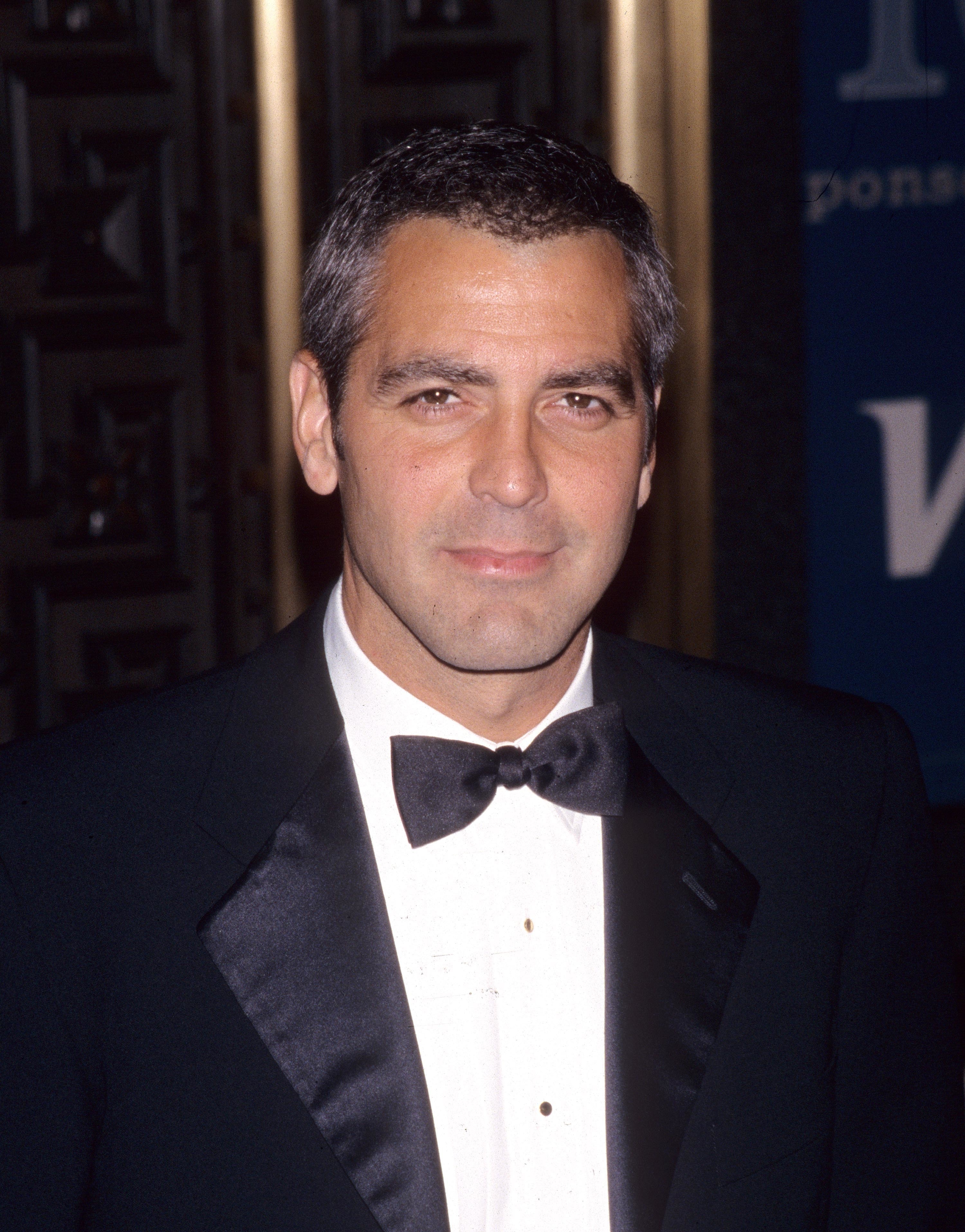 Doing a seriously impressive impersonation of the director, George says in the video: "Quentin was like: 'Well, y'know man, I was sitting and watching ER, man, and I look over and I'm thinking, fuck man, that guy and I could be brothers, 测'办苍辞飞?'"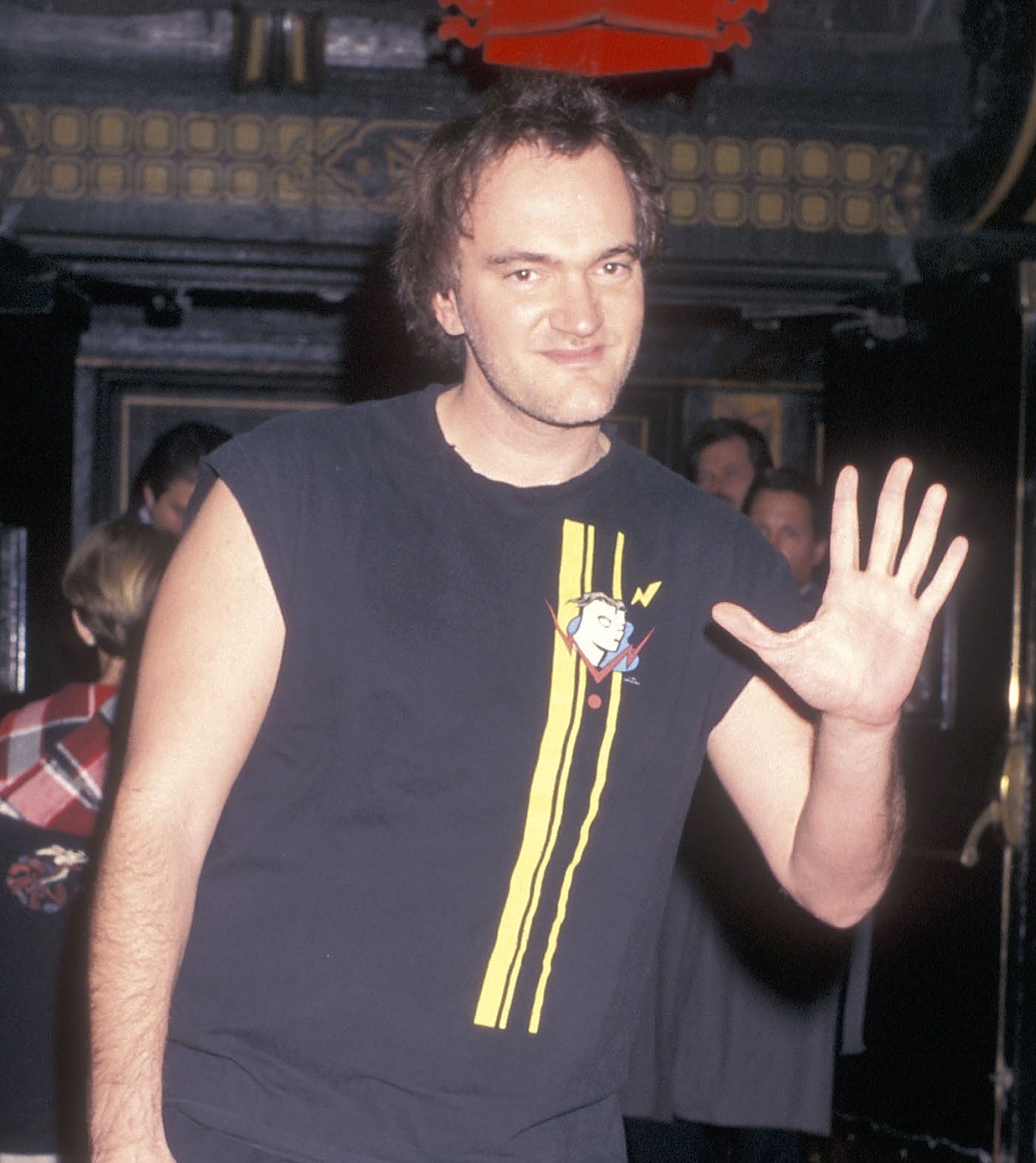 And the original clip from the MTV interview was added into the X video, with Tarantino actually saying in the footage that it was Robert's idea to cast George. He enthusiastically tells the reporter: "George was, like, on the cover of Us magazine, and Robert goes: 'Hey, we can cast this guy, he looks like Quentin.'"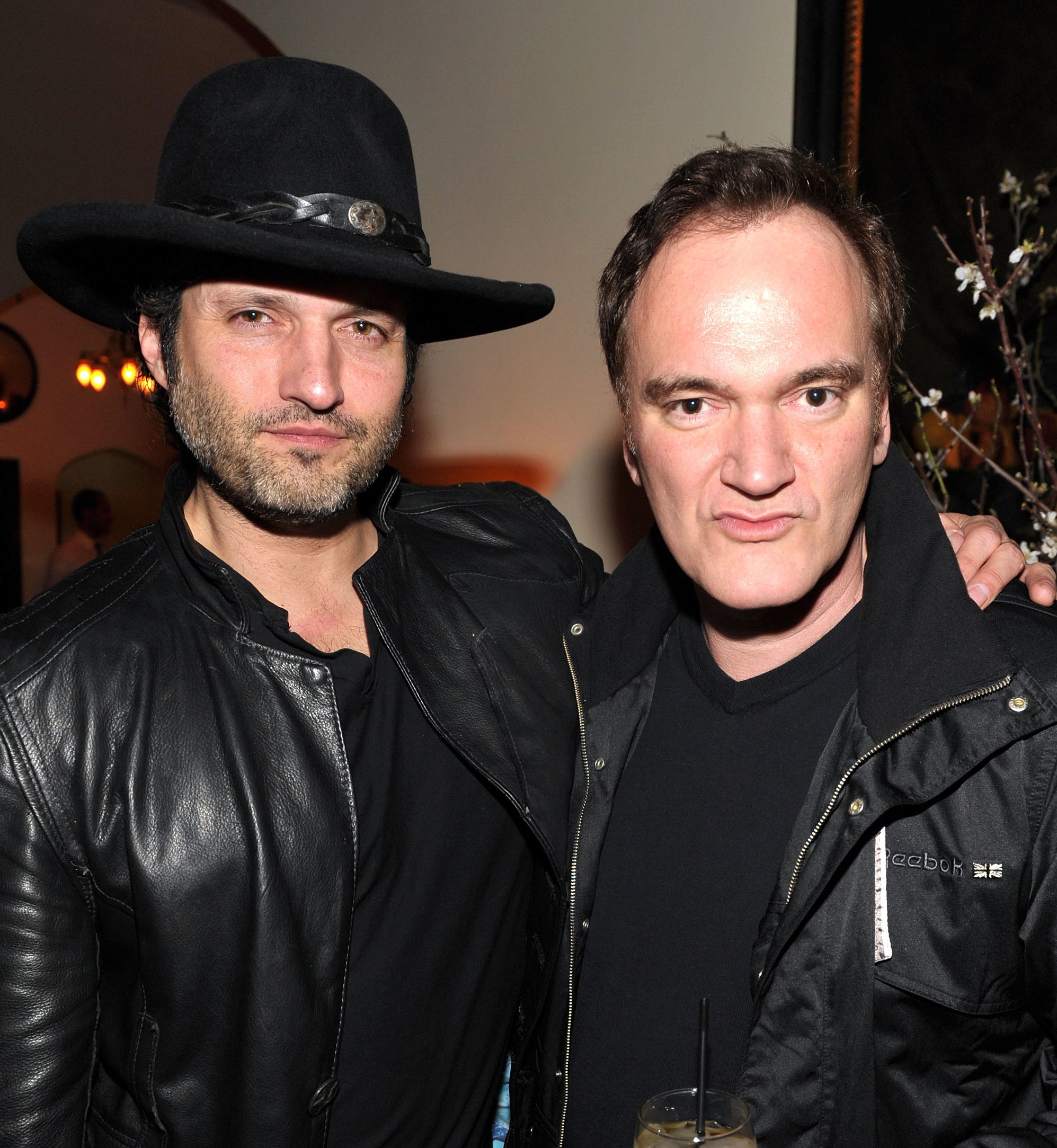 George's reaction at the time was also captured by the MTV cameras, with the actor appearing visibly confused as he avoided eye contact by looking down.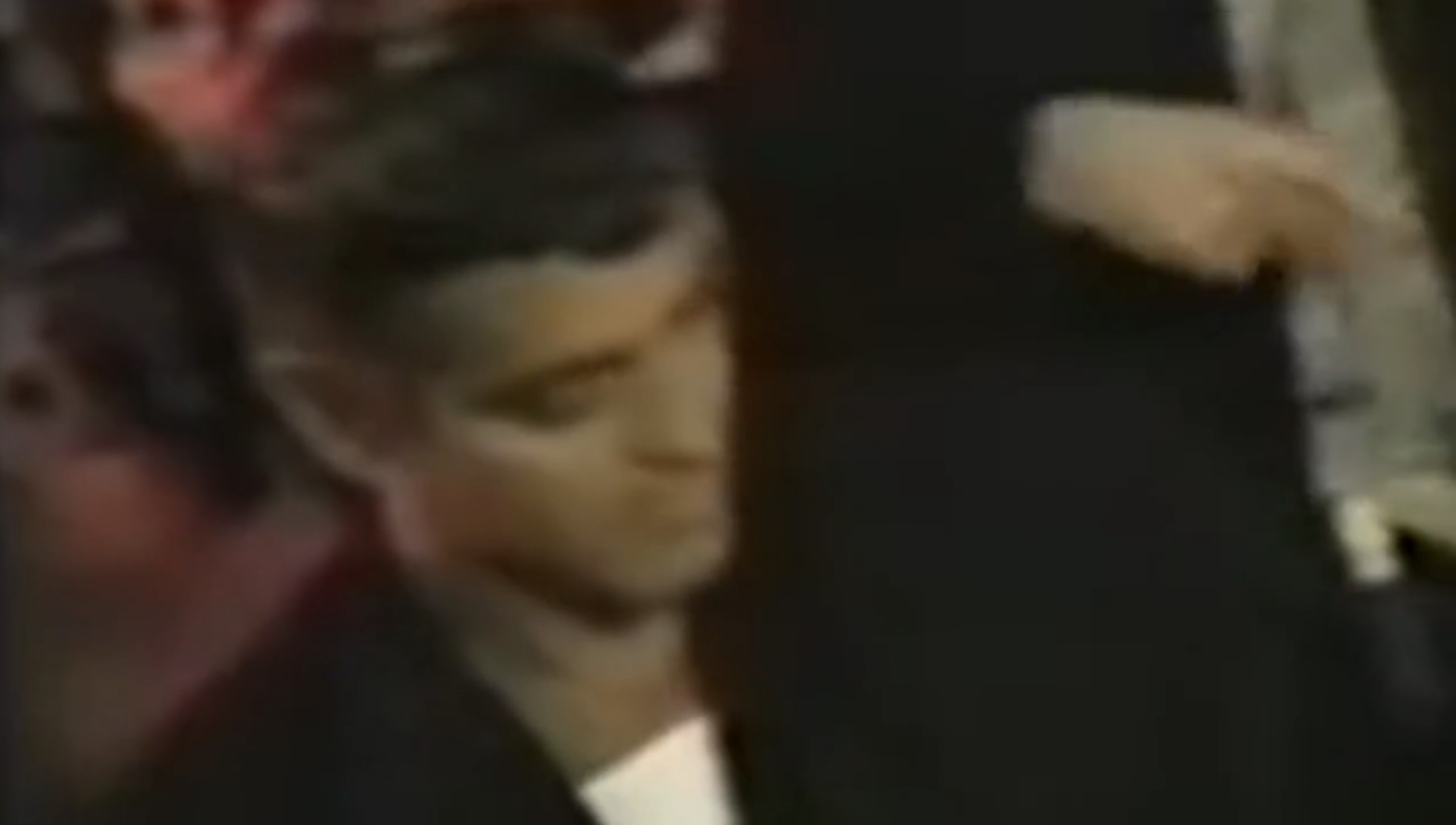 Needless to say, the video sparked quite a response on social media — with many being left particularly in awe of George's impression of his costar.