One of the biggest Kardashian conspiracy theories is definitely the true paternity of Khloé Kardashian, largely fueled by her mom, Kris Jenner.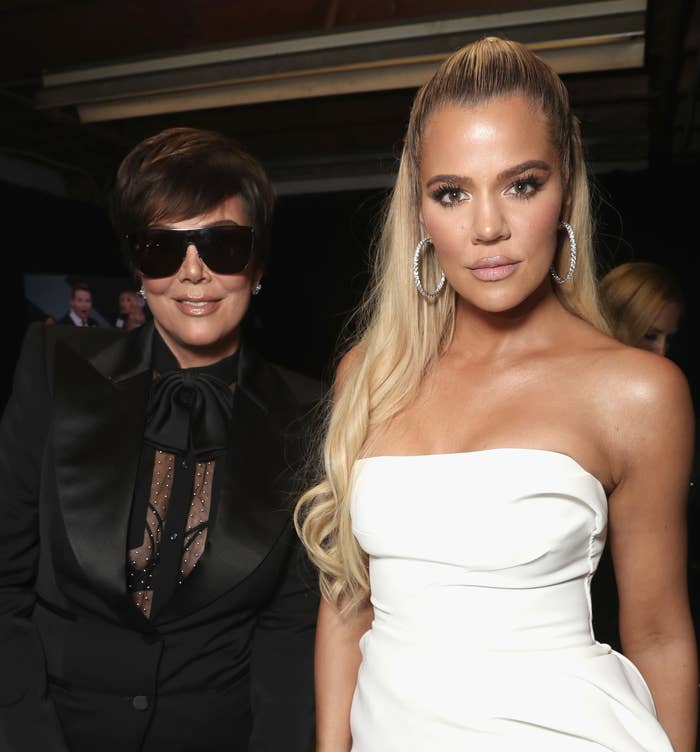 In case you missed it, in her 2011 memoir, Kris Jenner and All Things Kardashian, Kris opened up about cheating on her then-husband, Robert Kardashian Sr. in 1989. This came after years of scrutiny over how different Khloé looks to her siblings.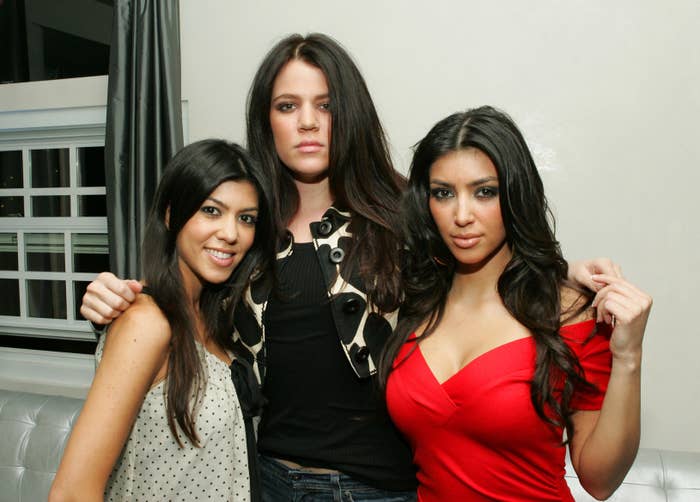 While the 1989 affair happened five years after Khloé was born, Kris's confession opened the floodgates as cynics theorized that if Kris had been unfaithful then, she could have been unfaithful before too.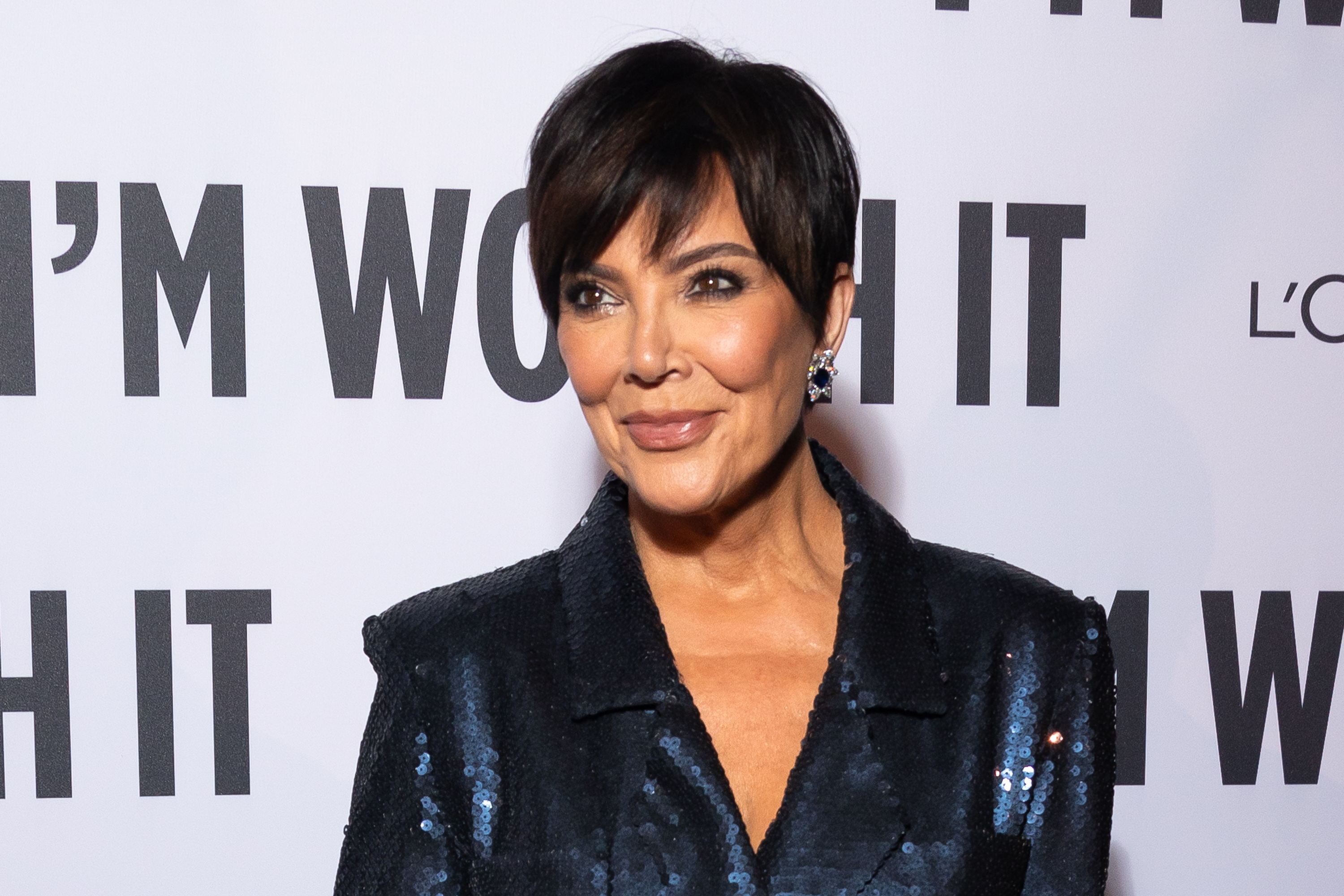 Rather than shut down the speculation, Kris leaned into it and would spend the next few years encouraging Khloé to undergo a DNA test on camera.
Kris has always maintained that Robert Sr. is Khloé's dad, and claimed that she wanted Khloé to take a DNA test to help put her mind at ease. However, Khloé pointed out in one episode of KUWTK that it was Kris who reignited the paternity rumors by choosing to address the affair in her book. And it also wasn't lost on viewers that by deciding to make the DNA test such a central plotpoint, Kris was only driving more attention to all the speculation.
"Wouldn't it make you feel better if you had a DNA test?" Kris asked Khloé in another episode of their family reality show. "There has to be a part of you that wants resolution in your heart."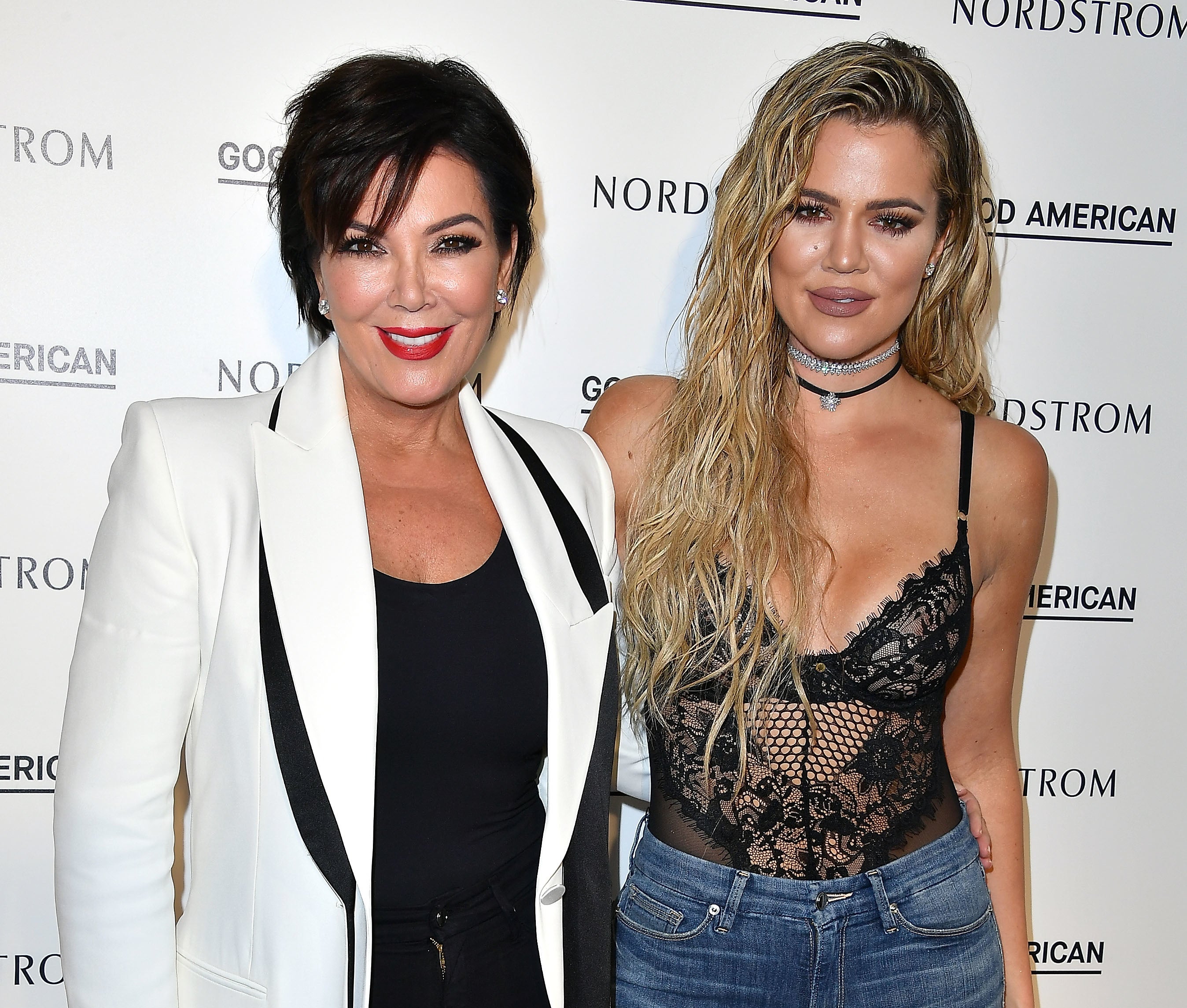 And Khloé's older sisters, Kourtney Kardashian and Kim Kardashian, also gave their two cents, telling her that she would "feel better" if she did the test and confirmed that Robert is in fact her dad.
At one point, Kourtney reiterated that Kris was fueling the discourse as she asked: "Wouldn't you just want to know 100%? Because mom is saying it's a good idea so we never have to worry about this again."
In another scene, Kim confronted Kris and said she suspected that her motivation for pushing the paternity test was less about Khloé and more about publicly vindicating herself.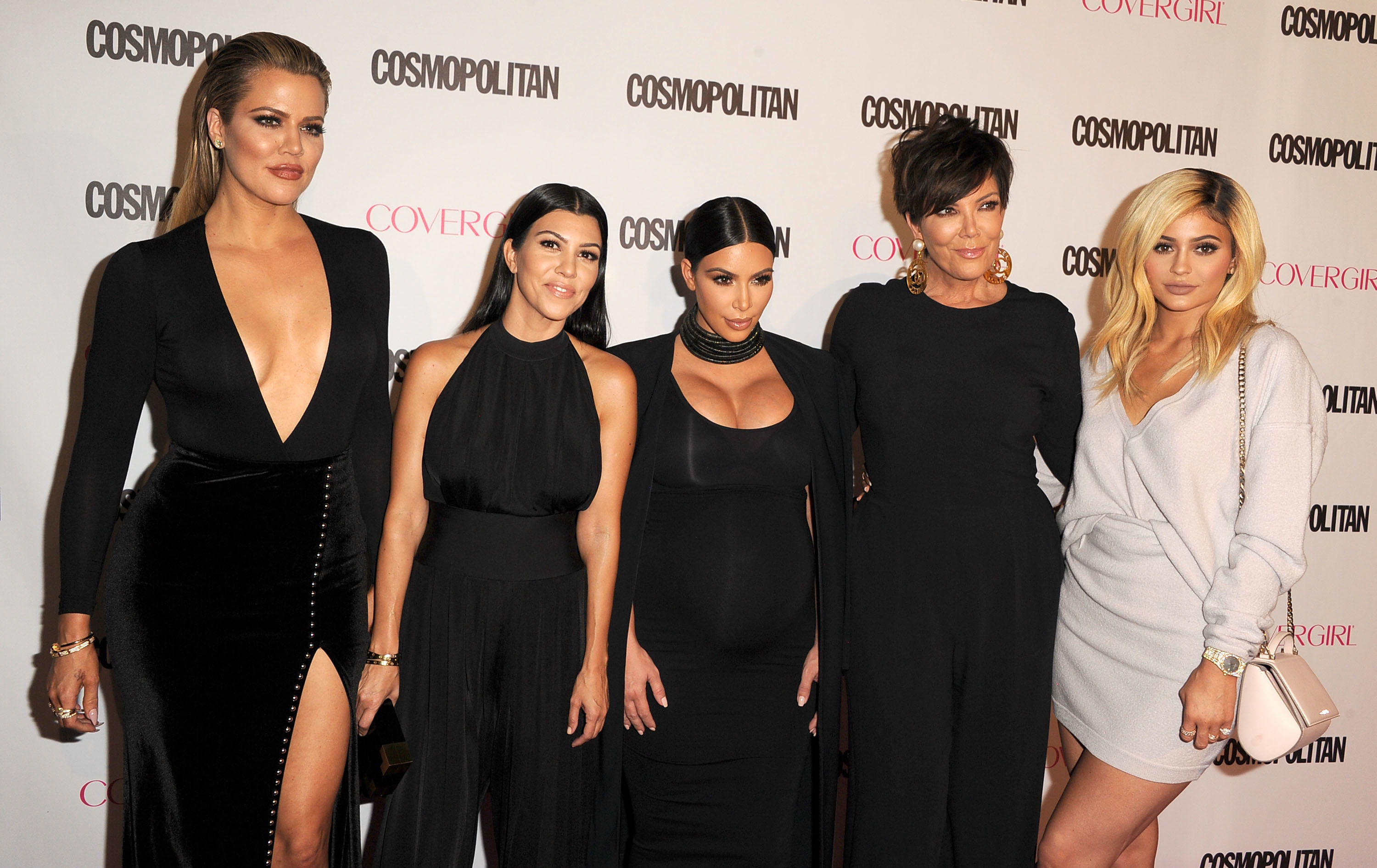 But despite all of the pressure, Khloé remained defiant and pointed out that regardless of DNA, Robert is her dad. She said: "I don't care either way because my dad is my dad."
She later added in a confessional: "My mom's book opened up a can of worms for people to have their opinions. I'm not mad at her, but I need time to think."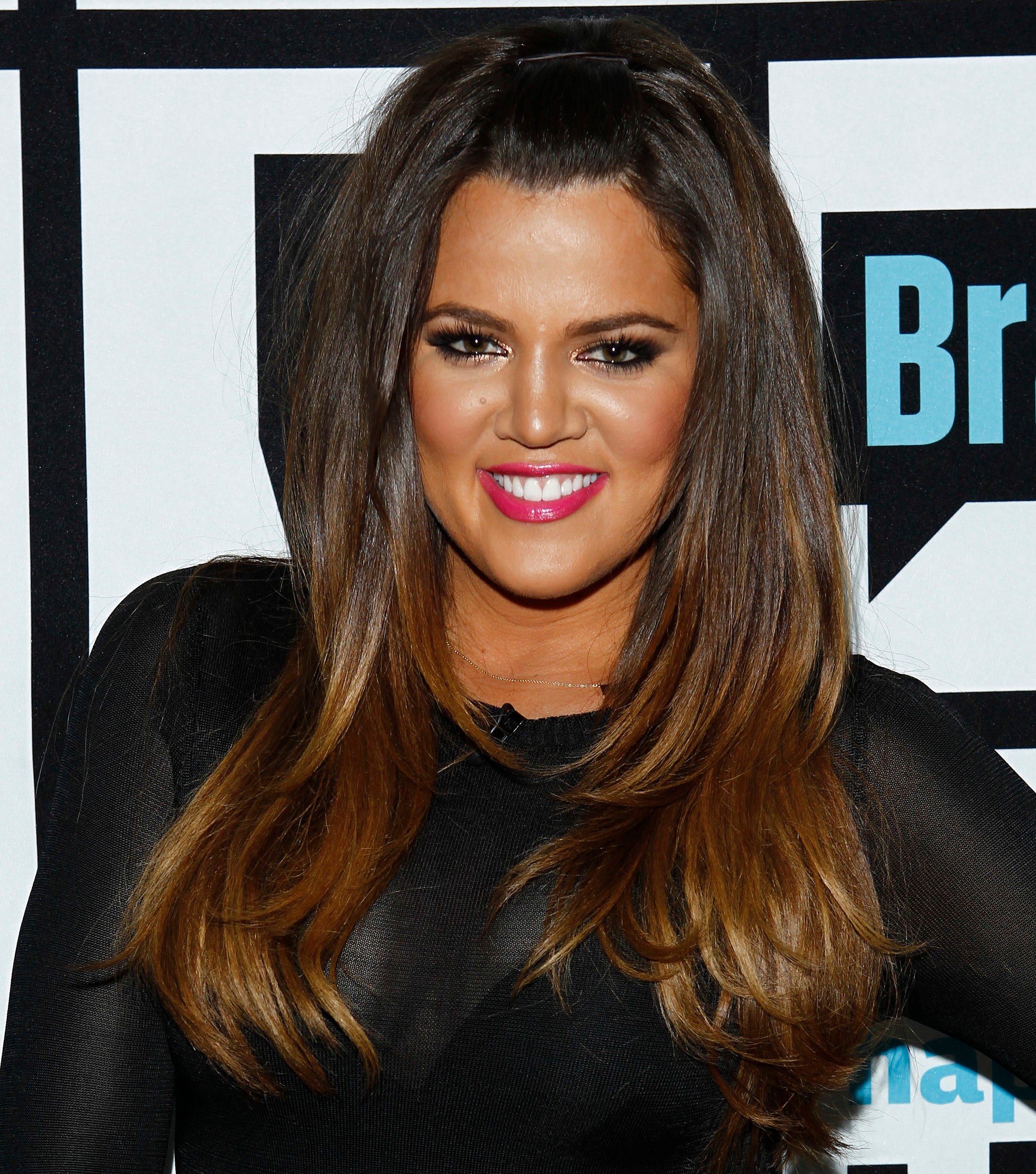 While Kris used the pseudonym "Ryan" in her memoir, soccer player Todd Waterman later came forward to reveal that he is the person that Kris cheated on Robert with in 1989. She later met up with Todd on camera behind her then-spouse Caitlyn Jenner's back, in a bid for "closure."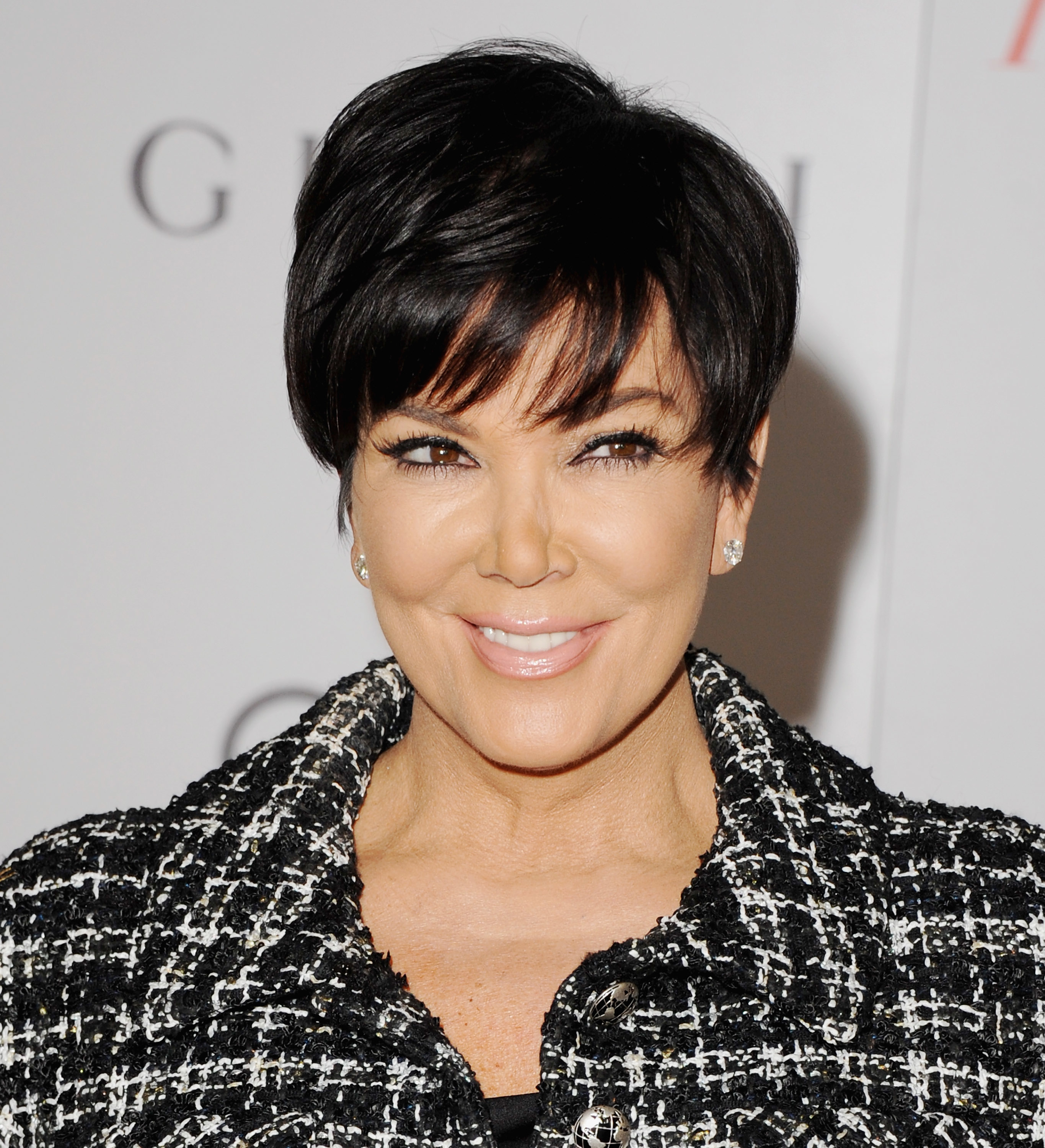 Despite this, theorists believe that it is actually Robert's close friend OJ Simpson who could be Khloé's biological father after similarities between her and his daughter Sydney's facial features were noted.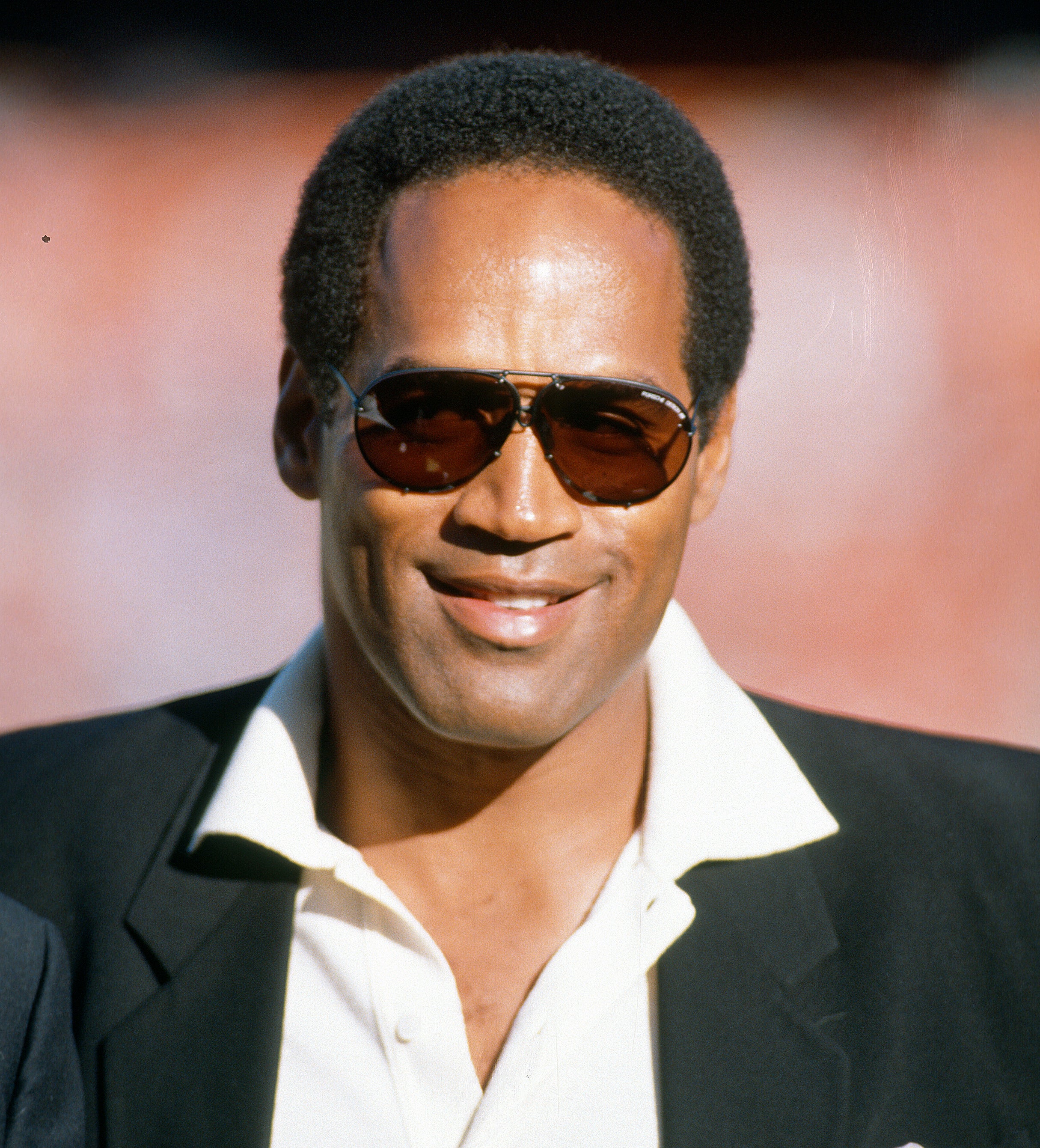 And this theory gained so much traction that it ended up featuring as a storyline in Keeping Up With The Kardashians, with Kris once again begging Khloé to undergo a DNA test.
She and her sisters have also joked about OJ being her real father over the years, with Khloé once responding to an Instagram comment calling out how "white" she looked in a photo with the remark: "Some days I'm OJs daughter. Others I'm Robert's daughter."
Kris and Rob divorced in 1991 as a direct result of her affair, and he sadly died from cancer in 2003.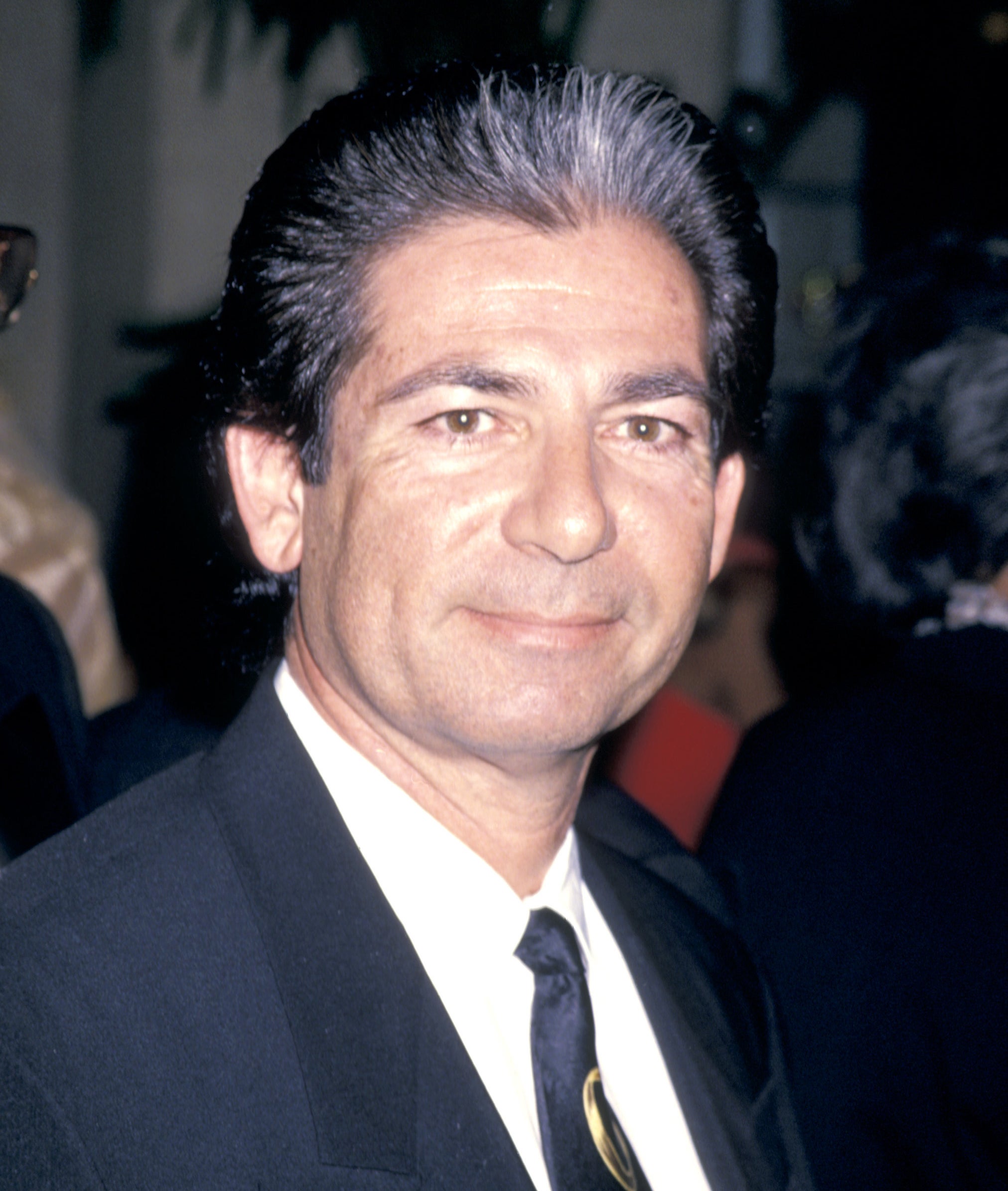 Meanwhile, OJ had his say on the paternity situation in 2018, when he insisted that he "would be proud" if Khloé was his daughter but he "had nothing to do with it." Just last year, OJ doubled down as he added that the rumors he and Kris had an affair were "nowhere close to being true."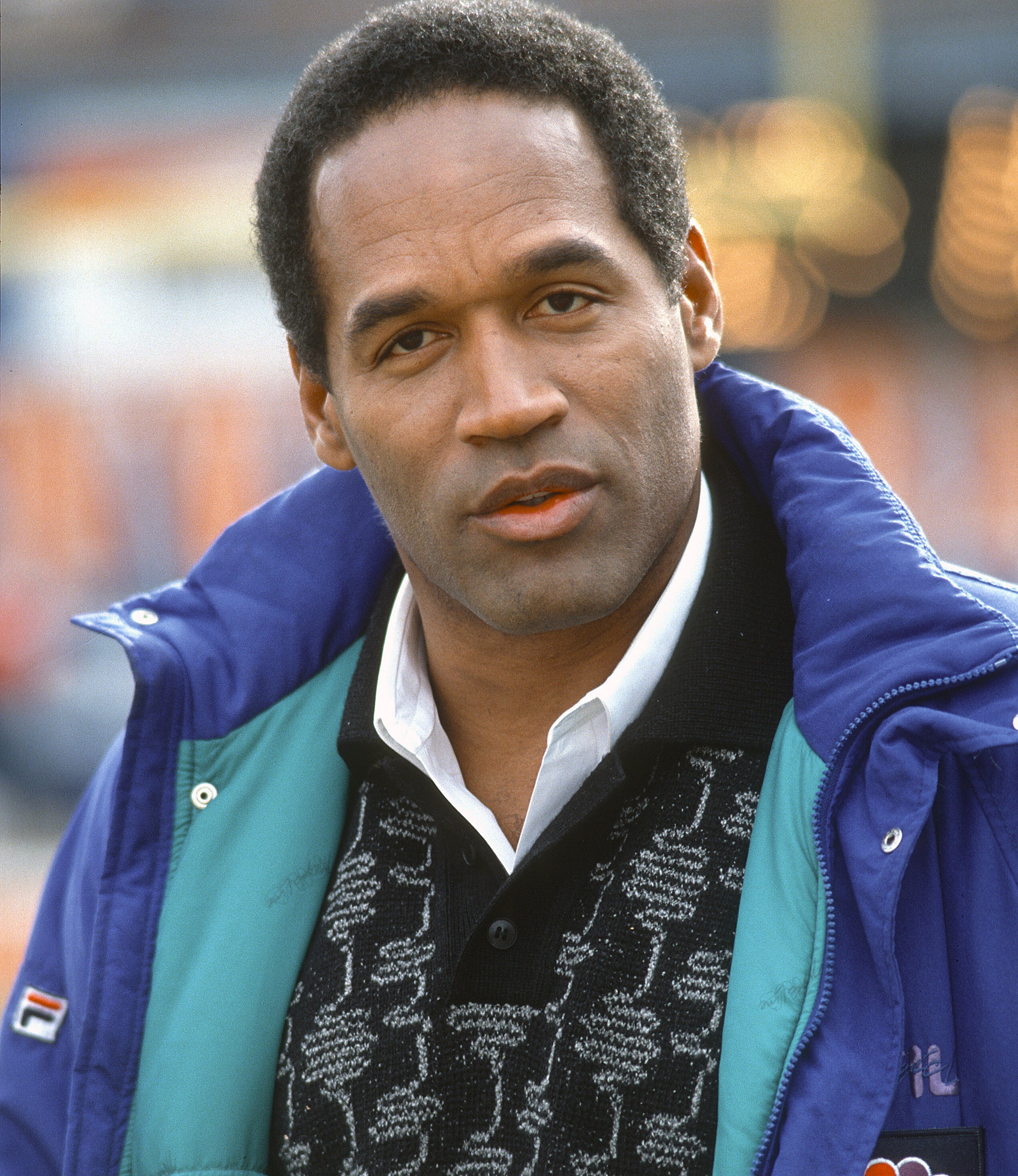 And after years of doing little to dispel the speculation, Kris appeared to backtrack in this week's episode of The Kardashians, where she made some pretty interesting comments about Khloé's son, Tatum, who she shares with Tristan Thompson.
Tatum was born via surrogate last July, and ever since Khloé shared the first photos of him with fans they have been struck by how much he looks like her younger brother, Rob Kardashian Jr.
But Kris has other ideas, saying on the show that she gets freaked out by how much Tatum resembles Rob Sr.
Cooing over her grandson in one scene, Kris tells her daughter: "Khloé, this is the spitting image of your dad and brother, it's freaking me out!" She then goes on to call Tatum "little Rob."
Speaking in a confessional, Kris says to the camera: "Ugh, Tatum? Tatum is Robert Kardashian Sr., he is my ex husband in baby form."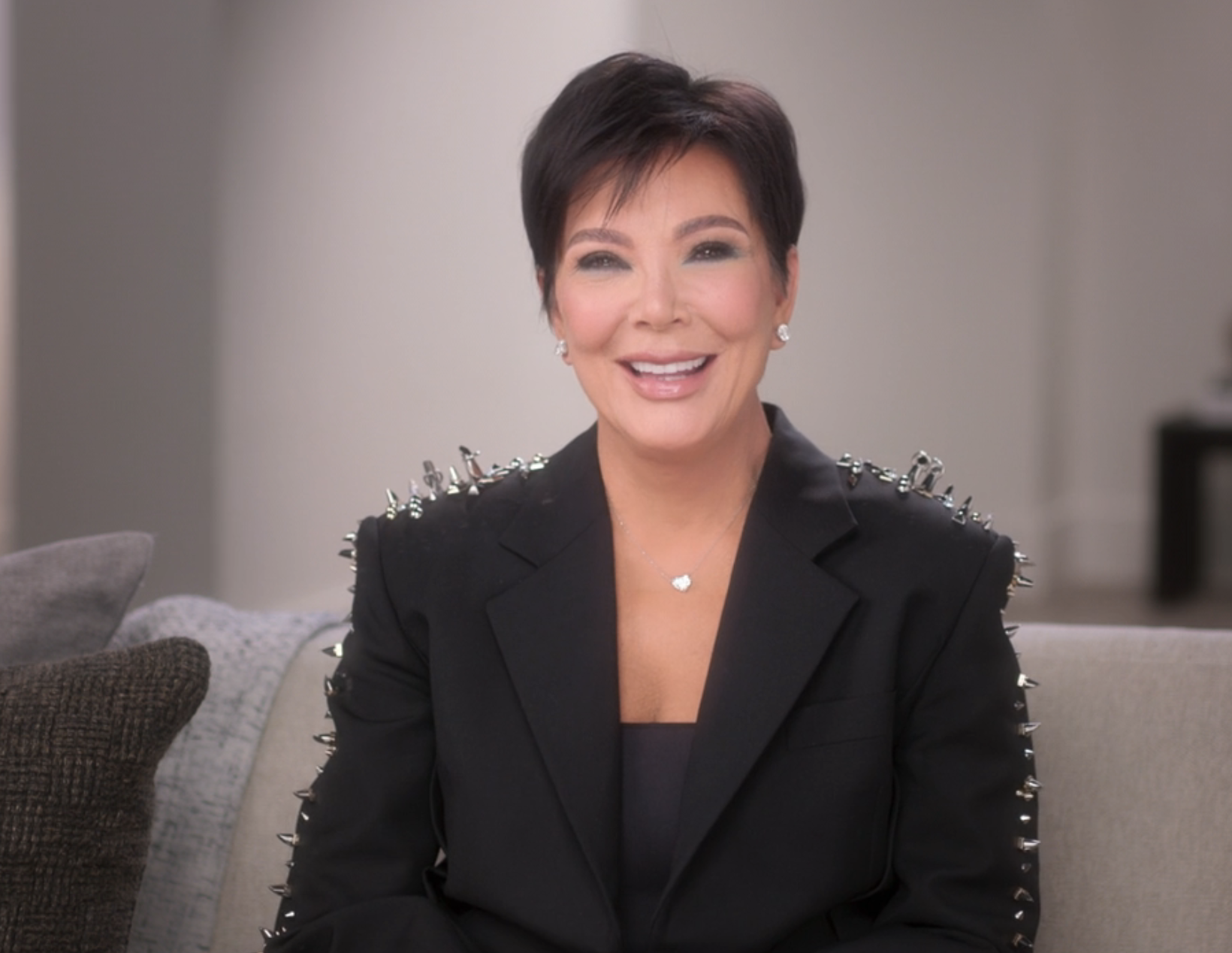 As a throwback photo of Khloé with her dad appears on screen, Kris continues: "Even his little mannerisms, his little smile, the way he looks at me. I look through these eyes and I see his little soul and I'm just… Yep, there he is. The DNA is real."
And with that in mind, it seems as though Kris doesn't actually have any confusion over who Khloé's father is after all.
You can watch The Kardashians on Hulu in the US and on Disney+ internationally.